africa … not yet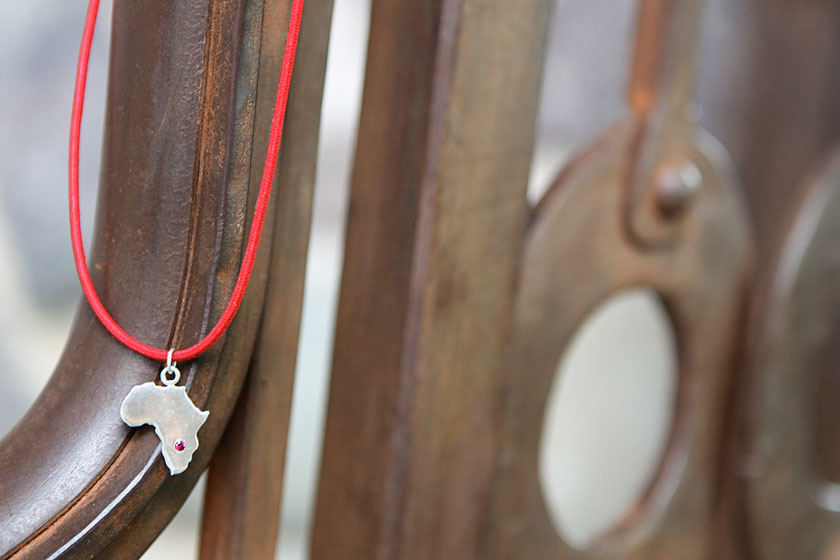 Africa … apparently, it's not God's timing for me to go to Africa … yet.  I need to be home right now for my family and I'm okay with that.  My heart would've been here anyway.
And the whole situation is absolutely not for naught … I've met 2 amazing women that I can now call friends!  And look at the beautiful necklace they gave me!  And besides, I've already been on a journey … in my heart and in my obedience to Him.
If it's in His will, I believe there will be future opportunities … bigger, better and more meaningful!
:: subscribe to {tsj} photography :: join me on twitter :: find me on facebook ::
Posted in africa
---