{about}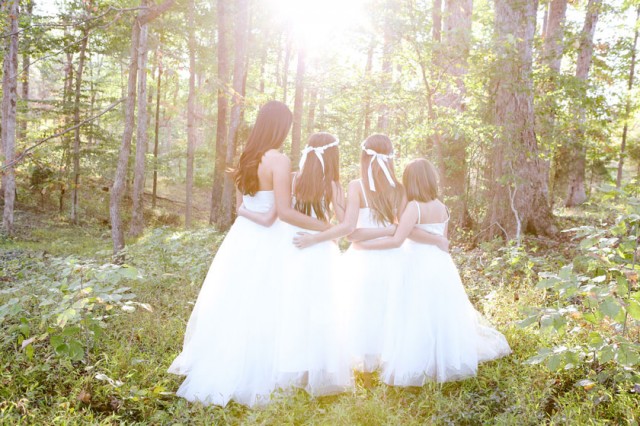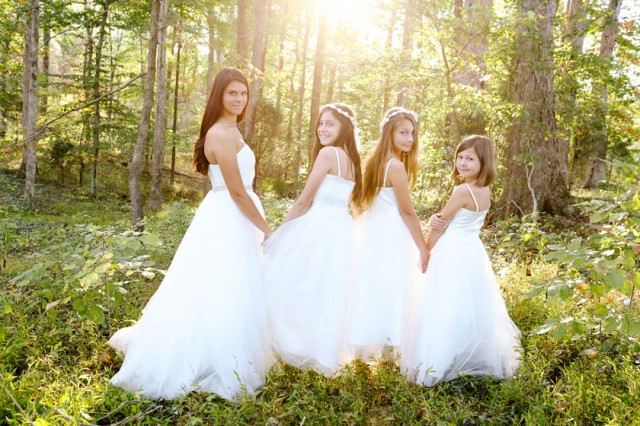 Oh hello! I'm Tracie and am thrilled you've stopped by for a visit!
Come on in and get comfy while we get to know each other. I want to know all about you … the real you.
And I want to share with you all about me … the real me. Stories of
my crazy,
my struggles,
my parenting,
my kindness,
my photography,
my crafts,
my recipes,
my parties,
my dreams ended and begun …
and ended again.
My stories of faith and of forgiveness.
These are just a few of the facets that make me the imperfect mess that I am. But through it all, the good, the bad, and the very ugly … I passionately believe in better. I believe no matter what this life brings, no matter our stories, no matter our circumstances … our God has better planned for us and I want to whisper that encouragement to you today.
The words my six year old sings ring true, "He's still working on me, to make me what I oughta be. How loving and patient He must be … cuz He's still working on me."
How about you friend? Are you an imperfect mess struggling to believe in better?
If so, then I couldn't be more excited to have you here with me! Let's be friends who talk about real life and believing in better … believing in all He has in store for us!
Thanks for stopping by … won't you grab a cup of coffee and stay a while?
I know what I'm doing. I have it all planned out—plans to take care of you, not abandon you, plans to give you the future you hope for. Jeremiah 29:11 {MSG}