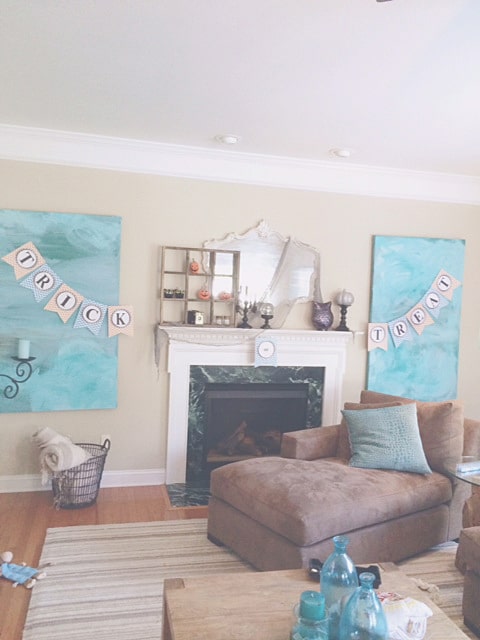 I've been inspired by all the fun mantles I've been seeing on Pinterest lately, so I did a little Halloween decorating this year and thought I'd share it with y'all!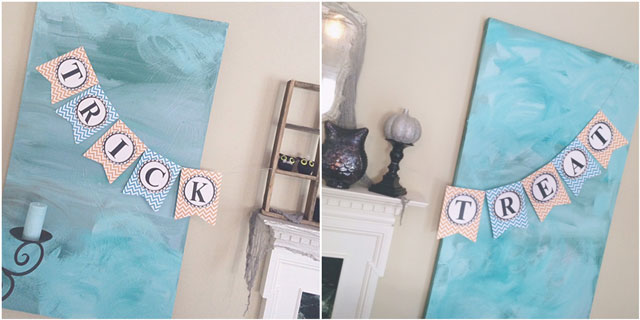 I searched high-and-low for a just-right banner and did a little happy dance when I found this one! It's perfect and makes my heart flutter!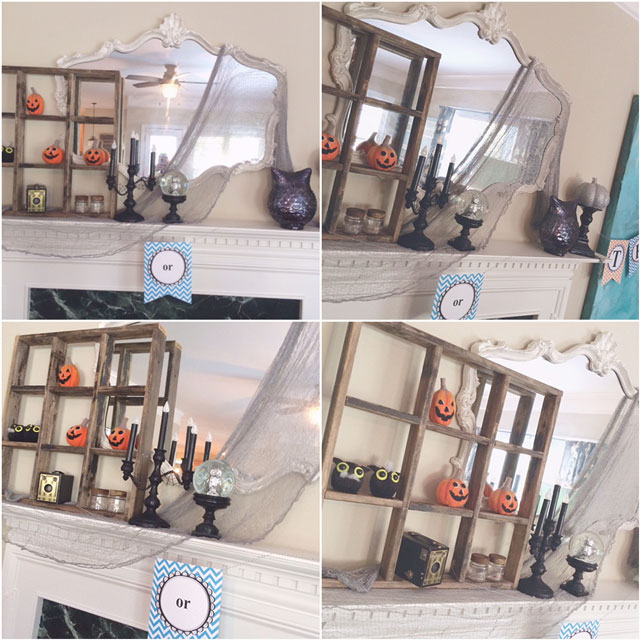 My girls had a great night trick-or-treating. And as we were going house-to-house, I started reflecting back on the last few years and even back to when I used to go trick-or-treating myself. Life has a way of moving on whether you want it to or not and whether you're ready for it or not.
This year, for the first time in what seems like a very long time, I felt a sense of peace and a sense of belonging. Does it really take almost three years to feel like you might actually fit in somewhere?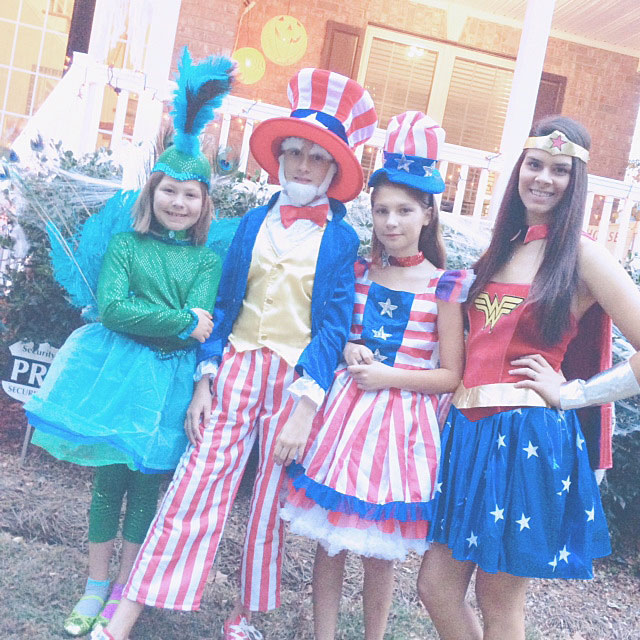 Anyway. Just some reflective thoughts after a long, but peaceful evening going door-to-door asking for candy! :)
Hope your Halloween was full of your favorite sweets and too much sour!
Posted in decorating, holiday
---