gratitude is but a way of seeing {799-947}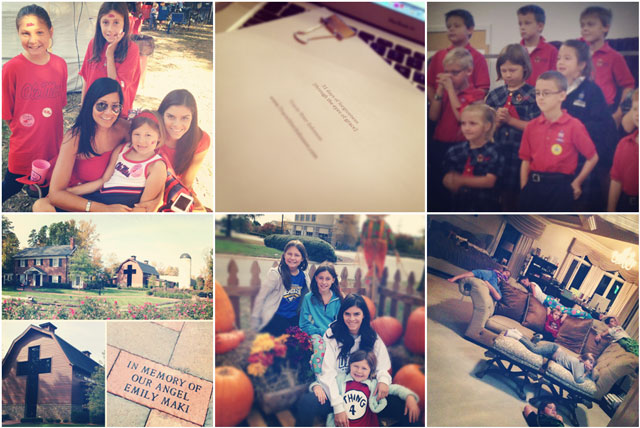 If the heights of our joy are measured by the depths of our gratitude, and gratitude is but a way of seeing, a spiritual perspective of smallness might offer a vital way of seeing especially conducive to gratitude.

Ann Voskamp, one thousand gifts, page 166
799. putting my writing aside to spend the day with my girls
801. "It is finished." John 19:30
803. the 6yo cleaning her room completely … vacuum usage involved!
807. cream cheese muffin + salted caramel mocha – to start my morning of writing
808. Ole Miss excitement
810. a cover designed
814. coming undone by lessons from the prodigal son
816. my snaggle tooth
821. (in)courager launch with her
832. dolphins in our wake
836. a swing in the middle of nowhere
839. an afternoon movie with my loves
847. HE loves me!
851. 100 on her math test
856. digging deep into God's Word
862. after work chats with the teen
870. no concussion
872. my own private allume with her
876. freedom of prayer before 1st grade school programs
878. she bought a stack of SAT and college books
883. discernment
885. Emily's brick at the Billy Graham Library
888. from my 9yo, "I don't know how you take care of us – you're a good parent."
890. continued walk through Colossians
895. kids lounging like cats
910. praying birthday blessings over my new 9yo
926. remembering
930. "Thank you for encouraging mom, I had a really fun time."
936. uneven bars and her enthusiasm
943. God's chiseling – He sees me beautiful!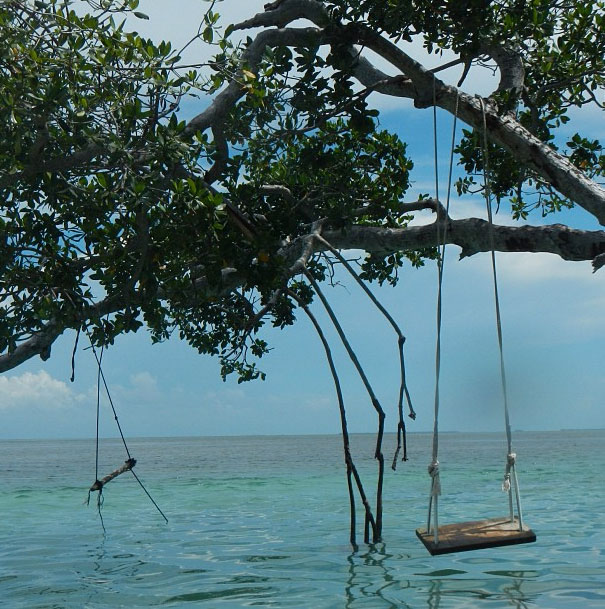 Posted in 1000 gifts
---