sneak peek :: 31 days of faith cover!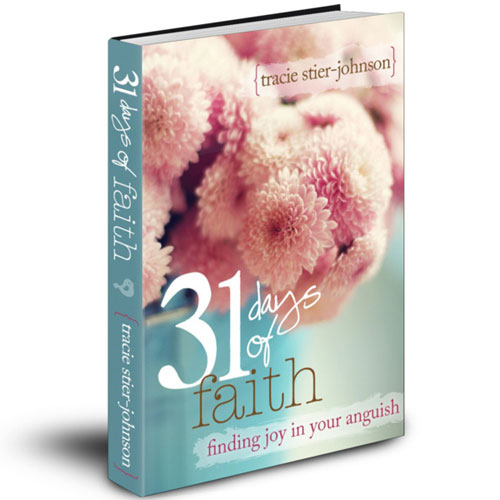 Are you as excited as me to see this?!? Are you dying to know all about it!?! Hold tight . . . I promise more information coming later this week!
Oh, and one more thing . . . squee!! Times like a thousand!!
{did you know you can get each post delivered
right to your inbox? click here to sign up!}
Posted in 31 days of faith
---