unless :: a lesson from the lorax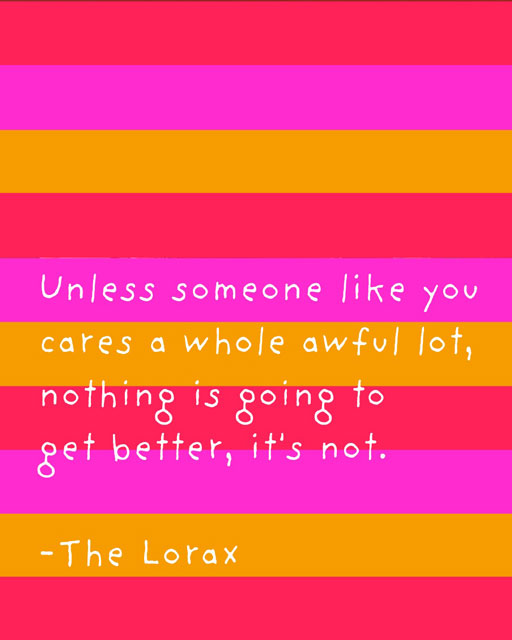 Have you seen The Lorax? We really enjoyed the movie, but what stirred me the most is one simple word:
UNLESS

One small word. A whole lot of potential. Can I share a few examples with you?
Unless we start exercising and taking care of ourselves, we'll always feel unhealthy.
Unless we stand up and tell that person they hurt us, we'll always feel hurt.
Unless we start budgeting better, we'll always feel financial pressure.
Unless we forgive that person, we'll always feel bitter.
Unless we decide to give it to God, we'll always feel the weight of that burden.
Unless we're more intentional with our time, we'll always feel like we're running around frantic.
Unless we share God's word, people around us won't see our light.
Unless we are the change we want to see, things won't change.
Unless we believe God's promises, we'll never know the Father of Hope.
What's your "unless?"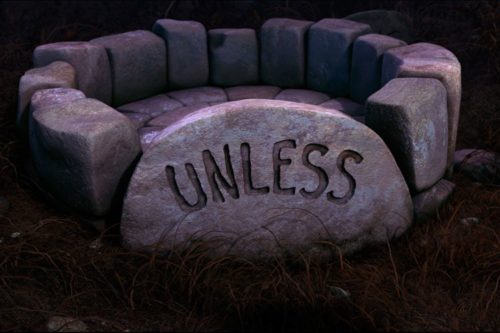 {care to have each tsj photography post delivered
right to your inbox? click here to have it happen!}
Posted in encouragement, free download, inspiration, quote
---