american apparel for kids
Hello cute kids fashion!  Have you checked out American Apparel for kids?
I used to buy the 'baby's' leggings from them … you know the karate pant kind?  Loved those.  I squeezed her into them for as long as I possibly could.
Now I think I'm going to squeeze her little 'baby' legs into these!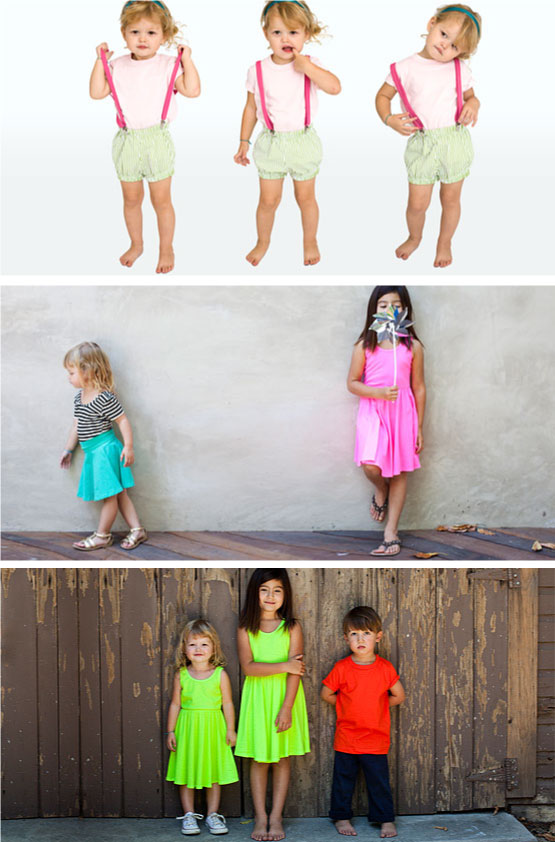 ---