so lookie here …
I honestly don't know what to make of this!  I feel excitement and outrage all at the same time.
A home letterpress machine … really?!?  I'm super curious, that's for sure.
But as a past stationery shop owner … my heart doesn't feel right doing this at home.  What about all the designers out there with the real deal?  Working hard on the old-time machines?
Doesn't this little, do-it-yourself machine cheapen the thrill your finger feels as it fondles that ever-so-gently-kissed indent on the most luxurious of papers?
And yeah … I'm freaky like that.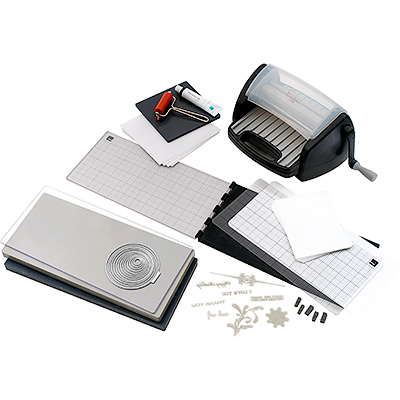 Posted in craft, creative, shopping, stationery
---