teacher gift :: note folio
I'm all kinds o' excited to share this project and gift today! Mainly because it includes some of my own crafting! And just as important – it includes the support of a crazy, wonderful organization – GlobalGiving!
A beautiful friend gifted me with one of these lovelies a couple of years ago, and I've been yearning to create one myself ever since. Well, I finally bit the bullet and did me some sewing!!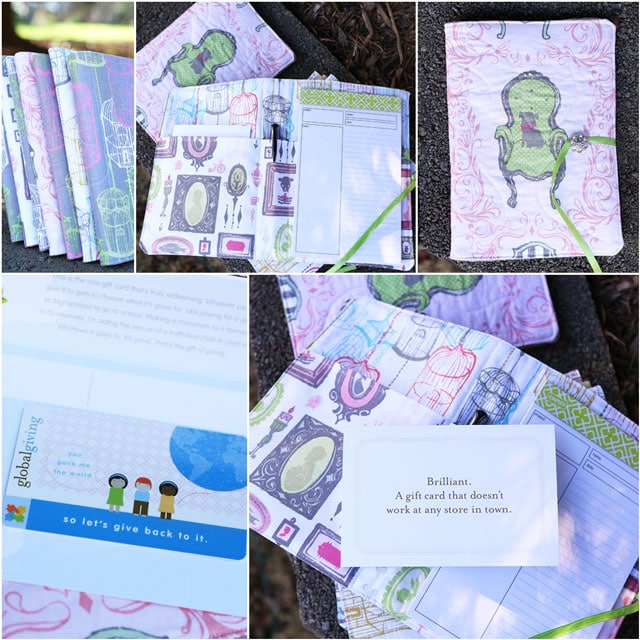 I made a total of seven folios … counting teachers, aids, and tutors, we had 5 "teacher" gifts, plus I made a couple more to give to friends.
I love, love, love the way they turned out! And as soon as I get some more time, I think I may be making a few more … you know, just to have on hand!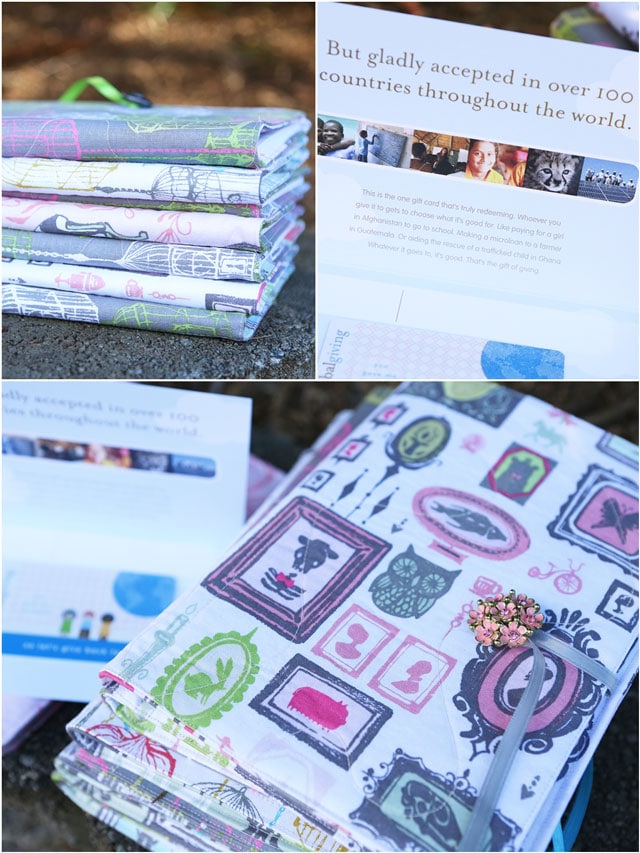 {folio pattern by JCasa Patterns}
Posted in charity, craft, creative, gift idea, giving
---