things i'm lovin'
A few things I'm loving right now that I thought I'd pass along …
New Rice Krispies Treats packaging that you can write on!  What a great way to encourage your kids during the day!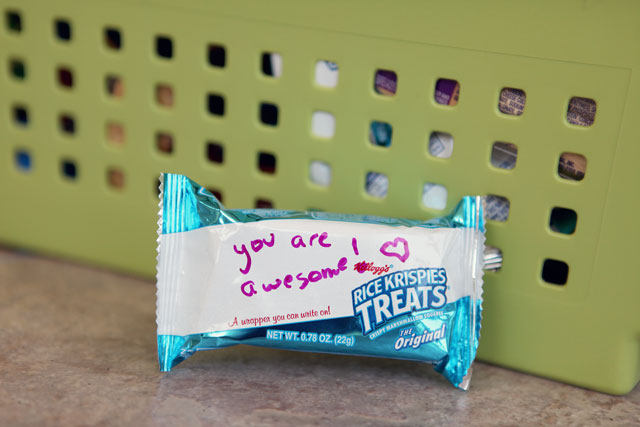 Homestyle mac & cheese!  Seriously.  Try it.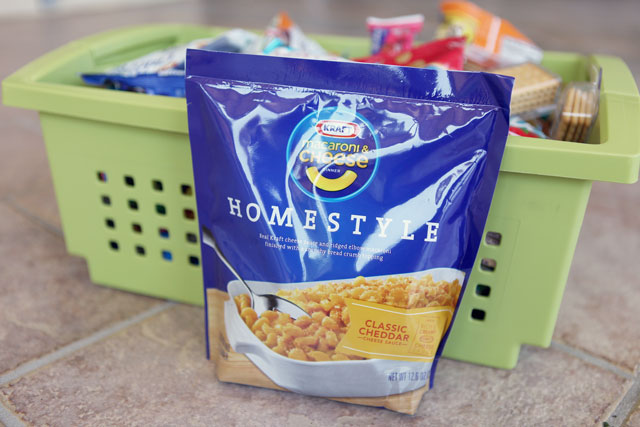 Turtle Chex mix … it's found me again …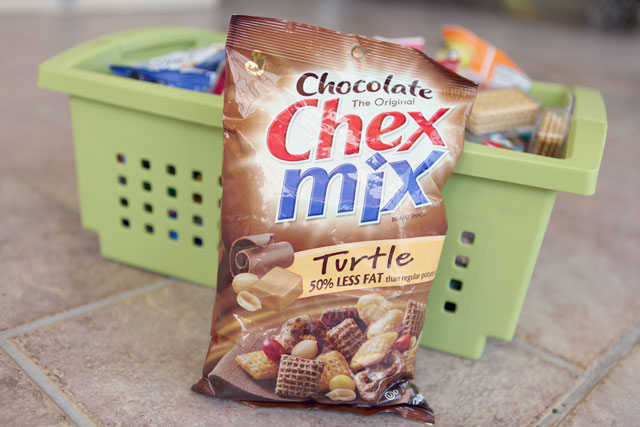 Lastly, I keep this snack bin in our pantry and I thought I'd share the premise with y'all.  It's filled with easy snacks, but nothing too heavy or sweet that would fill the girls up or ruin appetites.  When they're complaining they're hungry, I direct them to the bin and they can help themselves to something.  It's also come in handy this week while packing lunches for camp!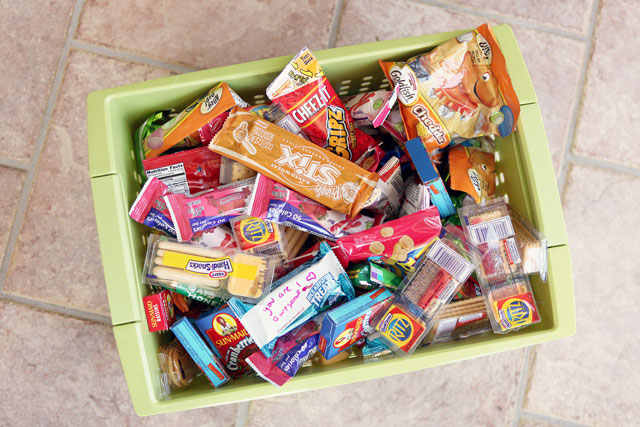 So … your turn!  Anything in particular you're lovin' these days that I should give a try?  Inquiring minds want to know … :)
Posted in random, resources, shopping
---