a birthday party … willy wonka style!
Well … my Piper turned 9 last week and to start off her last year as a single digit … we did it up real good with a Willy Wonka themed party!
To set the tone and start some excitement over our shindig, I enlisted the help of uber-designer and friend-extraordinaire Nellie!  To say I was blown away by the invite she designed would be an understatement!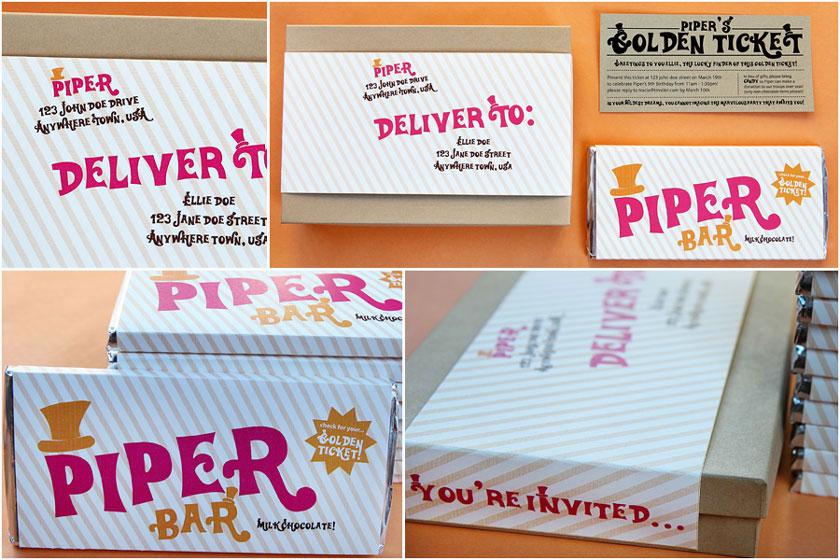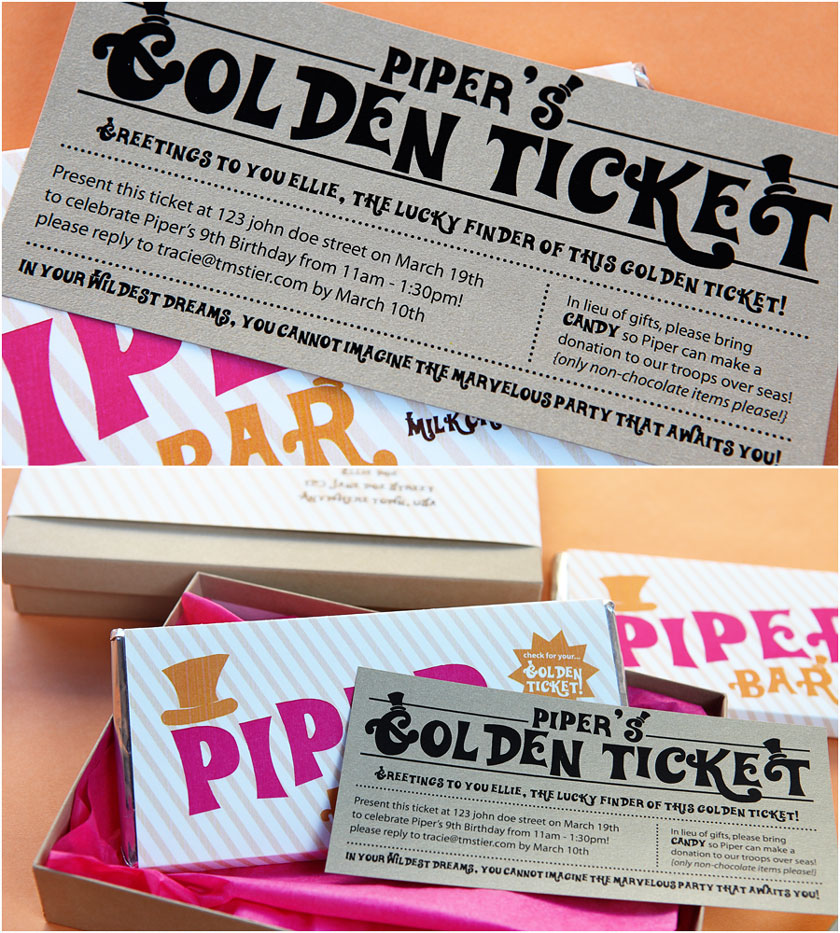 Next up … party details!  Because I was supposed to be traveling to Africa, returning just a week before the party … we started setting up and planning the party at the beginning of February.  You can imagine the excitement of three little girls watching everything come together!
Soooo … without further adieu … I present you with some delicious eye-candy!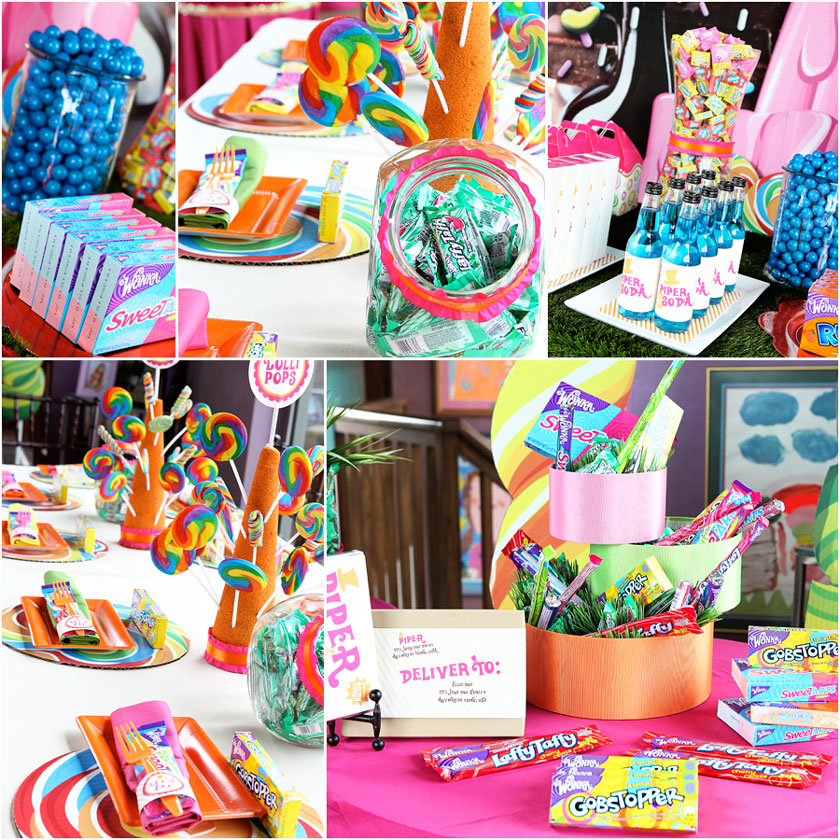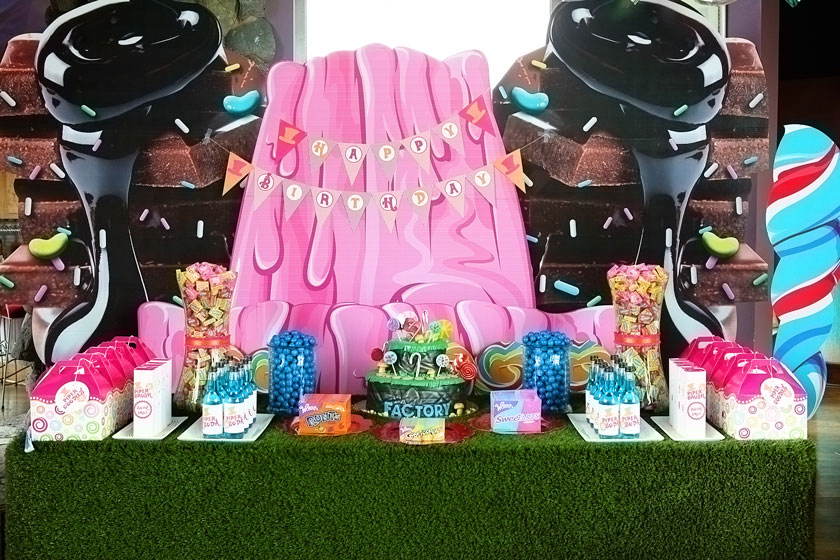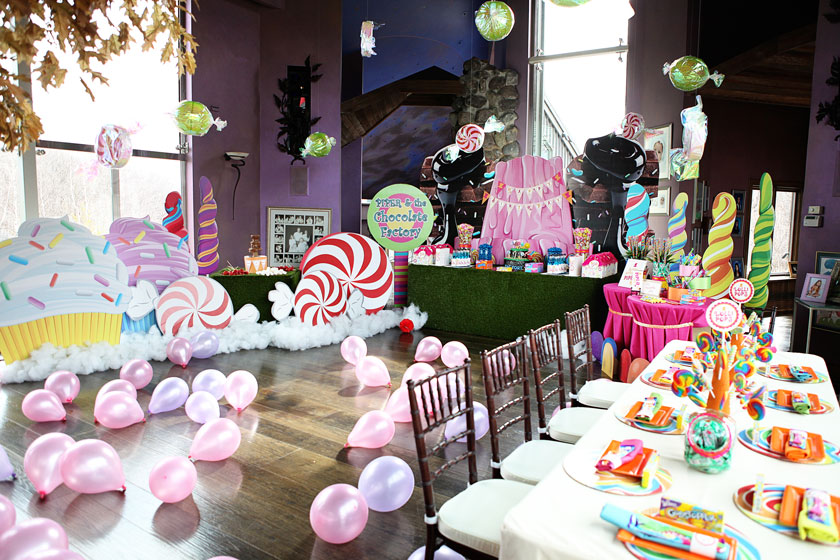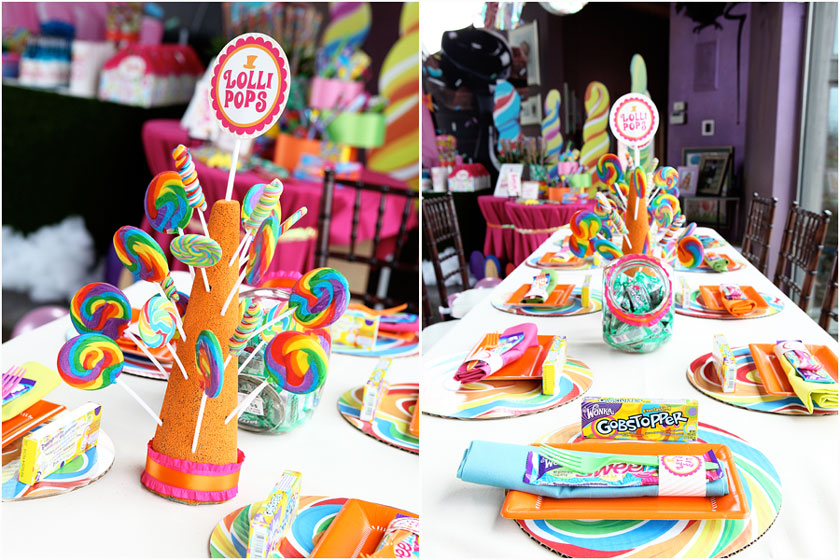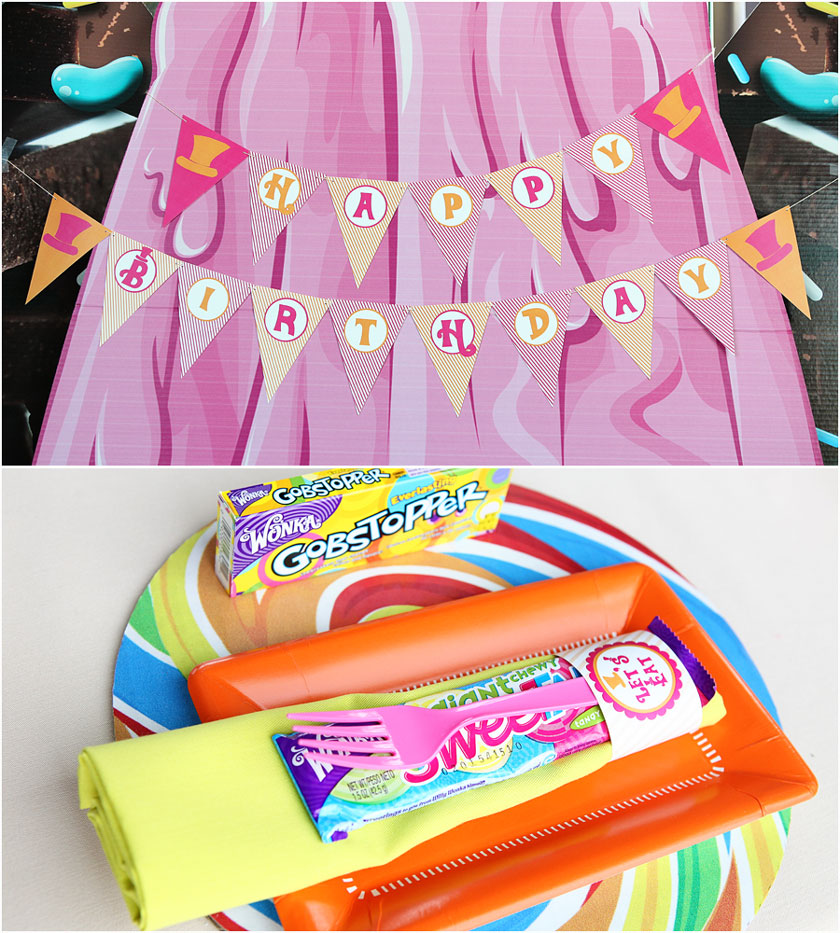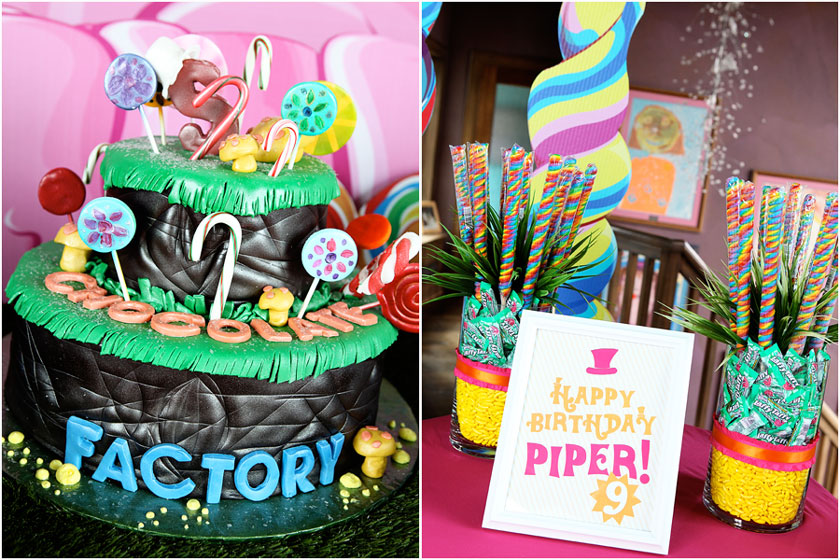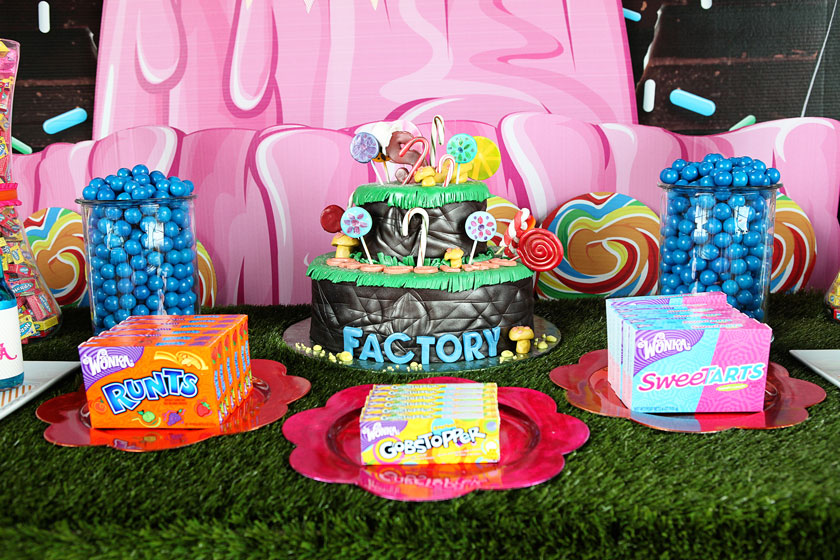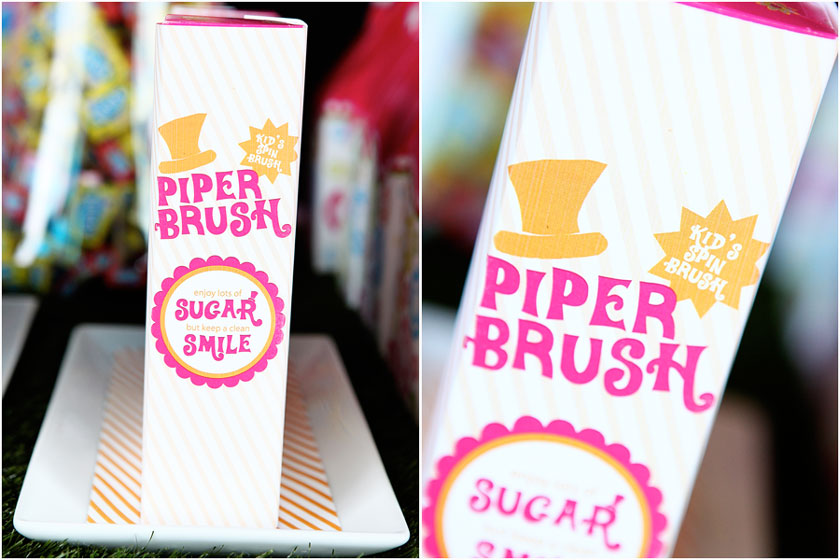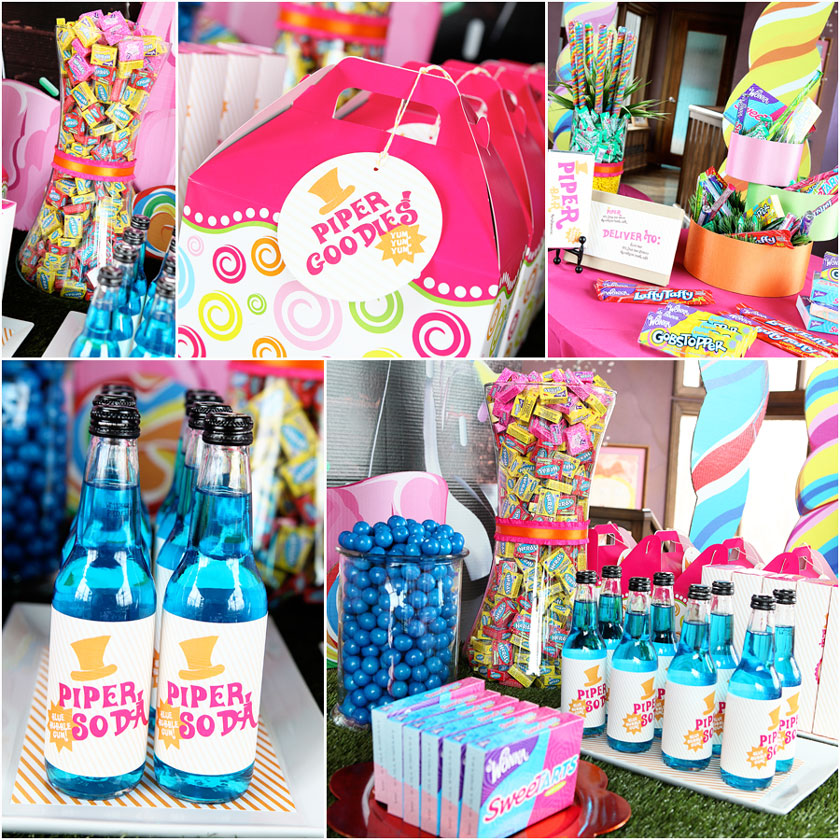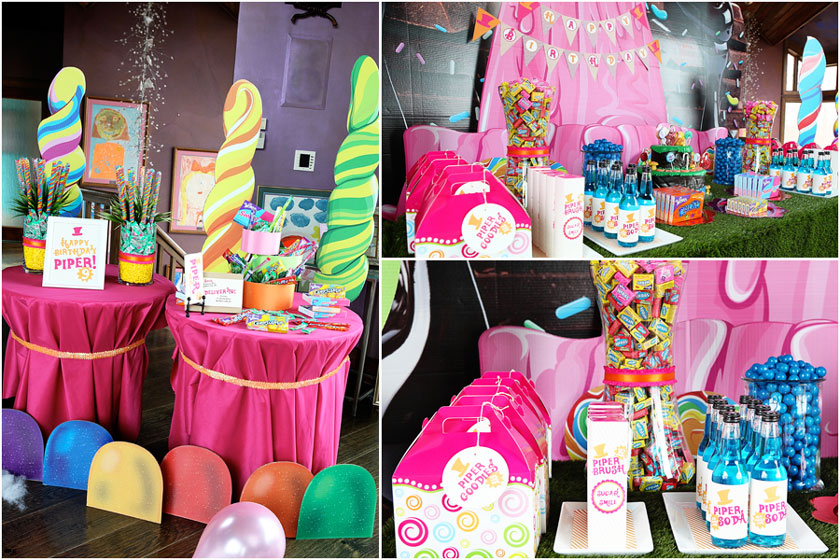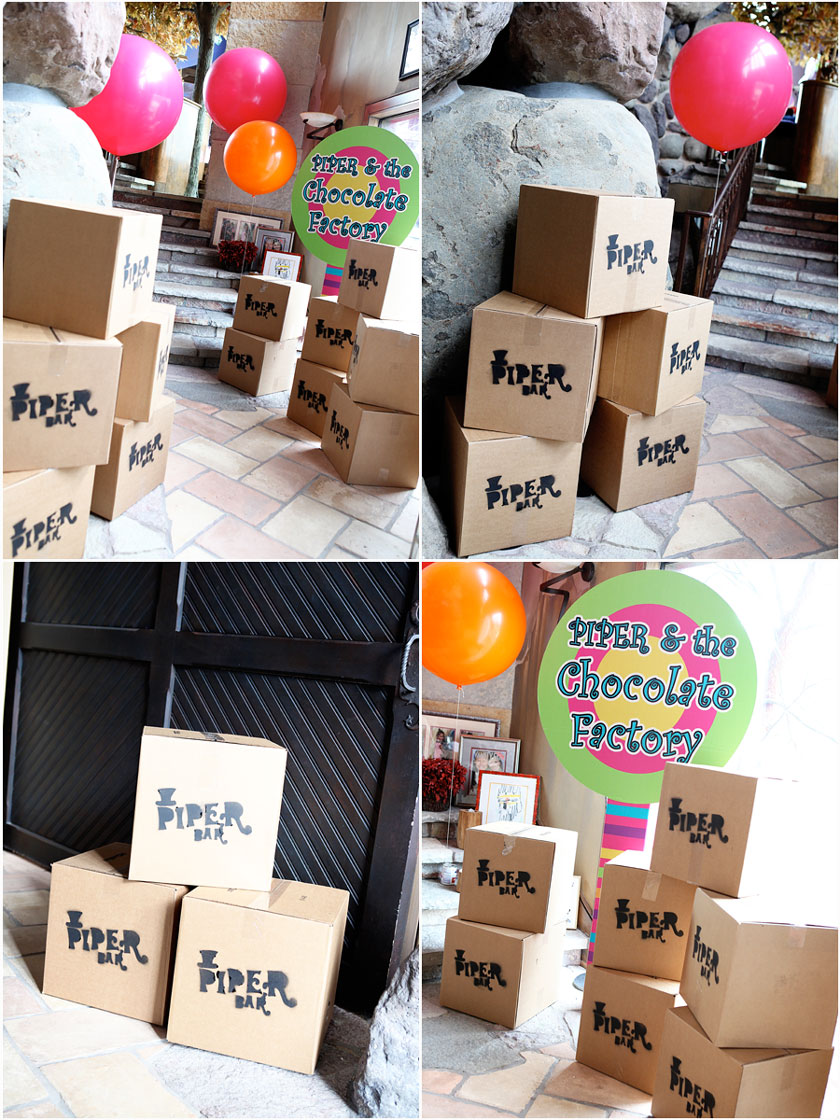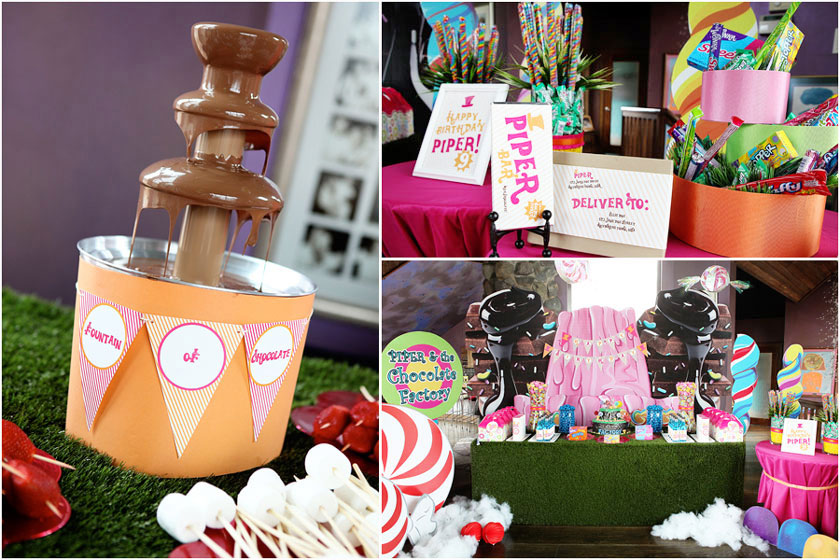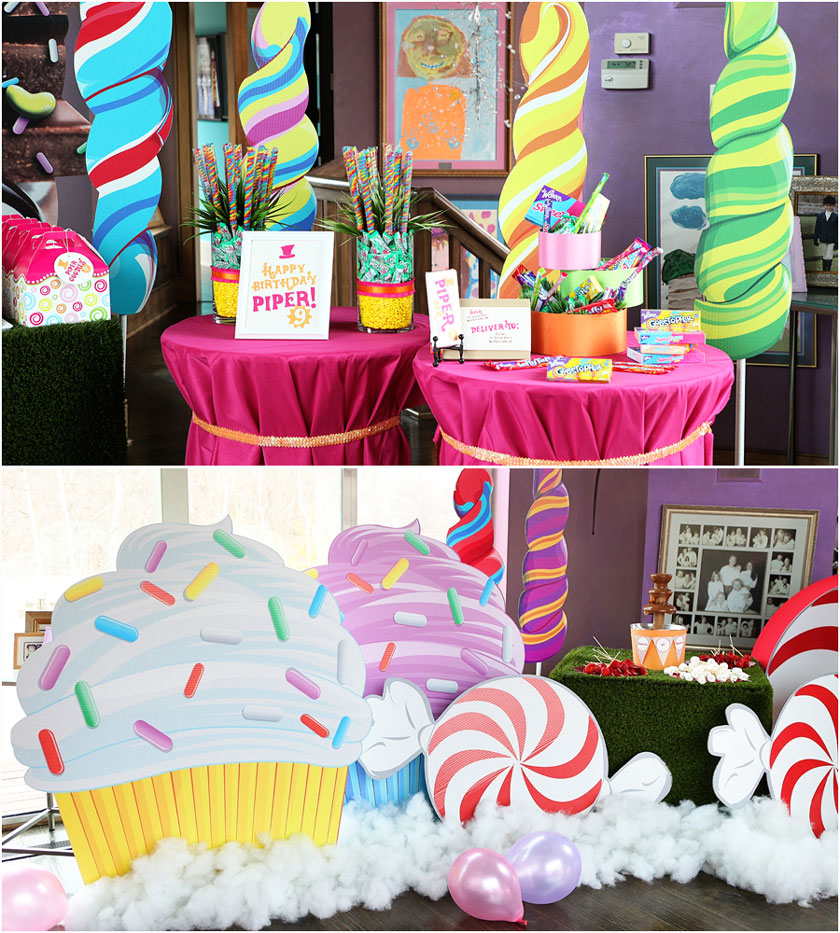 Fun, no?
And … no party is complete without games!  Messy candy games that is!
get the whipped cream off the candy
bubble gum blowing contest
augustus gloop relay
taffy pull
musical chairs
gobstopper throw {not pictured}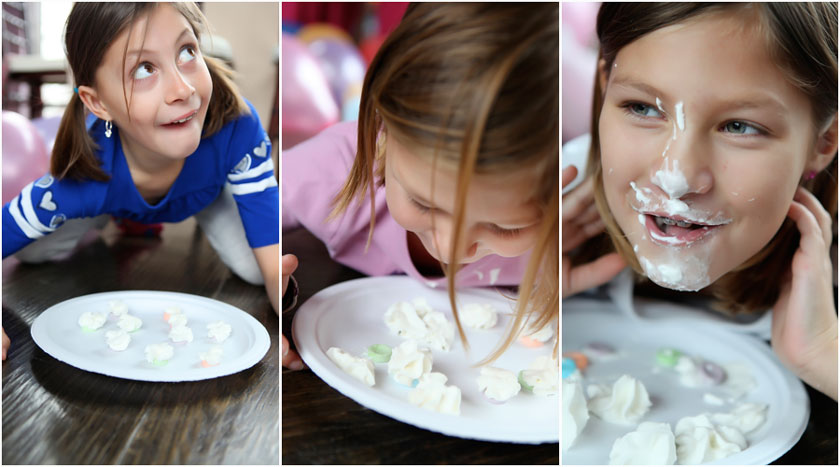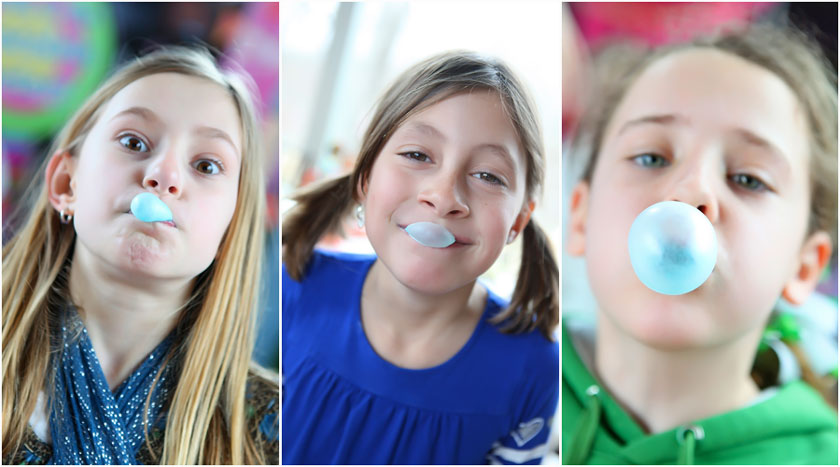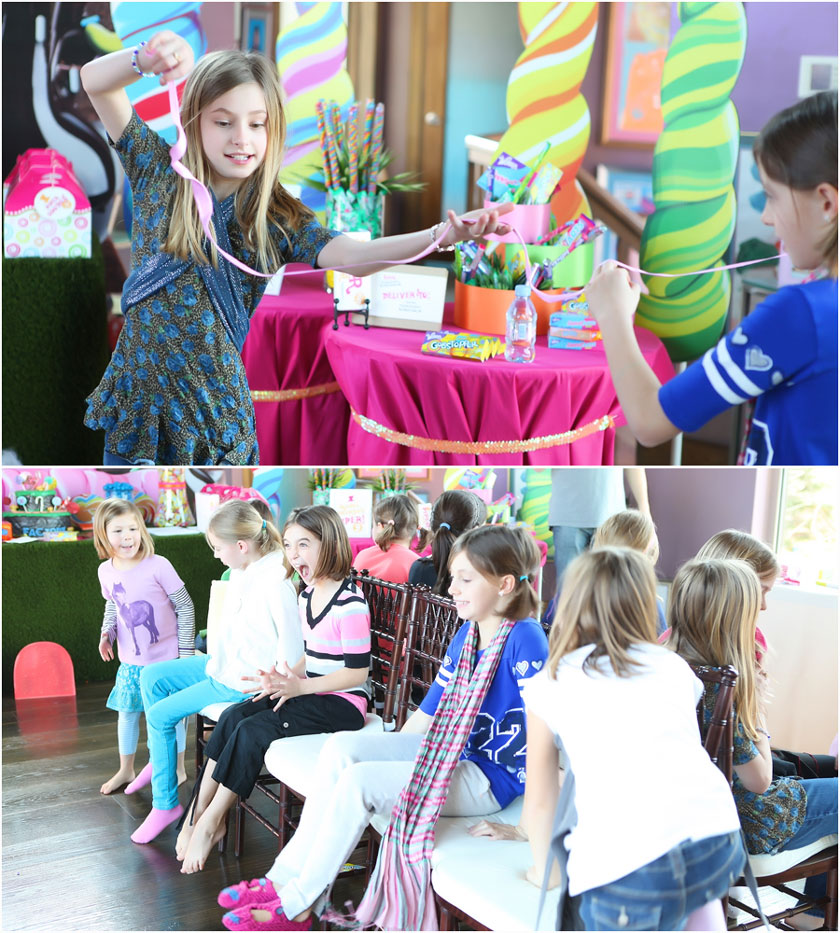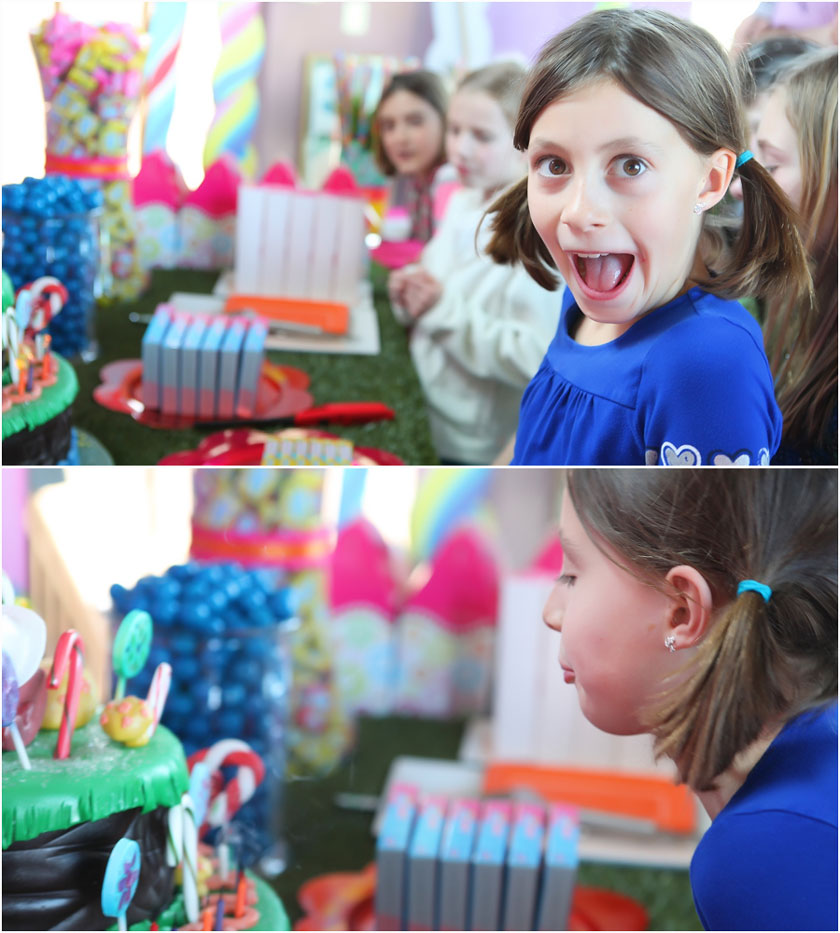 sources:
invite & thank you notes
party printables
backdrop & cutouts
game ideas
favor boxes
toothbrush favor
paper plates & large balloons
gumballs
nerds & various candies
cake
piper soda
:: subscribe to {tsj} photography :: join me on twitter :: find me on facebook :: design with me on pinterest ::
Posted in birthday, party, piper
---