for my girls …
Whenever you cross my mind,
I thank my God for you
and for the gift of knowing you.
Philippians 1:3 {Voice}
Taylor
Taylor … my precious firstborn … sweet girl, you hold a special place in my heart. You always have and you always will. I've always felt so protective of you and your heart. I want so much for you in this life, my love. And what I've finally come to realize? YOU want so much for you too! I can't tell you how much peace it brings me to see the beautiful, mature, young woman you've become!
Our Father has His hand on you babygirl. Lean on Him, continue to trust in His plan for your life, and know I will ALWAYS be by your side loving you, cheering for you, and guiding you through.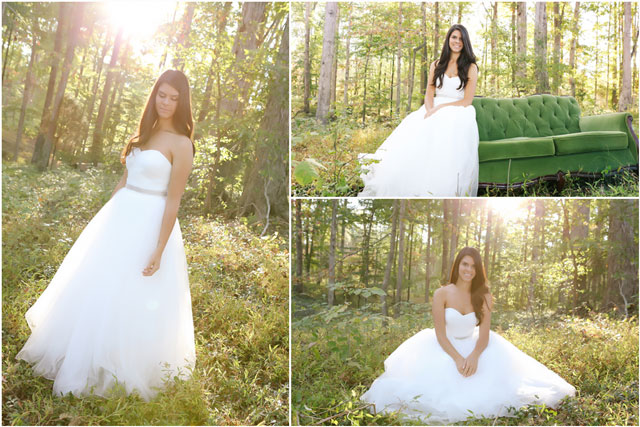 Piper
Piper, I smile just thinking of you. My wide-eyed-soulful girl. You are a beautiful, precious girl Piper. I pray you take that truth and tuck it deep into your soul and never forget it. You have a deeper sense of the people around you than most others your age. You are a good friend. You're thoughtful and caring.
The Lord created you for a special purpose … He created you, uniquely you. There's no other like you Piper J. And I promise to always be here journeying alongside of you as we learn together what your place in this world looks like.
Always remember how loved you are, and how very, very thankful I am that you were given to me to guide through this life.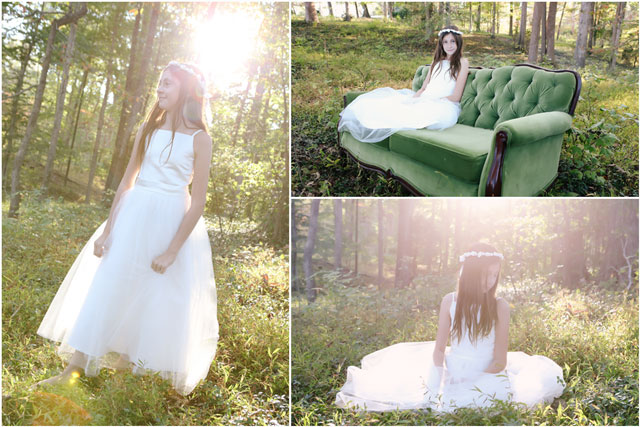 Wynter
My Wyntie. Oh sweet Wynt. I thought I had you all figured out, but you've been surprising me lately. Keeping me on my toes for sure as I try to navigate your emotions.
You're a blessed girl Wynter. The Lord has blessed you with some amazing gifts, and I pray sweet Wynter, you learn how to harness these gifts to use for good things in your life … and in this world. Along with the gifts He's given you, you've also been blessed with some challenges. "Blessed?" you might ask. "Yes, blessed." Because blessed are those who can take the challenges allowed in their lives, overcome them, and use them for His glory.
I believe that is your story Wynter. And I can't wait to watch the pages turn in your life.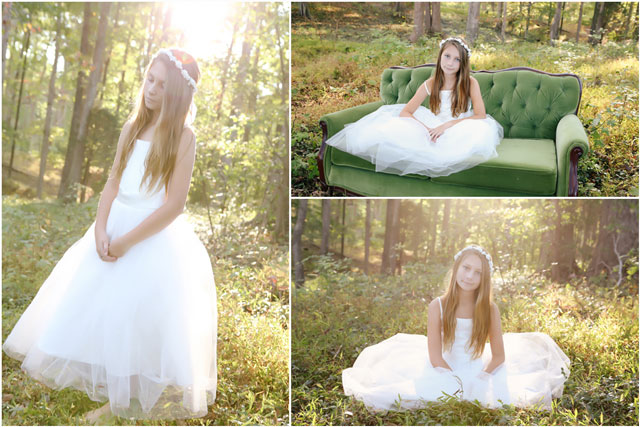 Hunter
Hunter, my littlest blessing. You've completed our family sweet girl. I didn't know how badly we needed you until you graced our family with your arrival. It seems you've been working to catch up with your sisters since the day you were born. They've had their bond formed and you're struggling to find your place. Keep working sweet girl … keep your heart open and know how much you are loved.
You have a precious place in our family and in this world. There are great things in store for you my love and I can't wait to watch them unfold!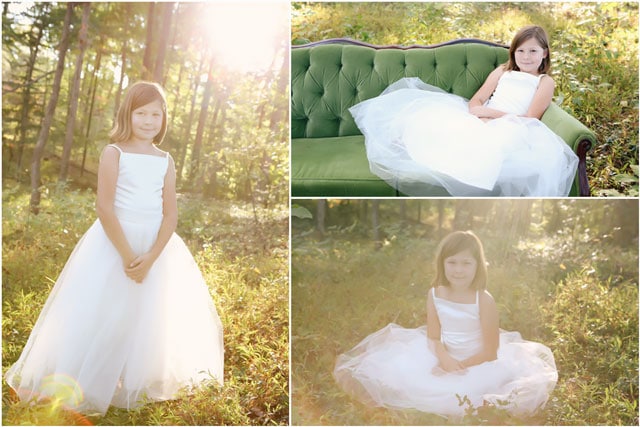 Posted in blessed, family photos, girls, hunter, photography, piper, taylor, wynter
---