a girl and her horse …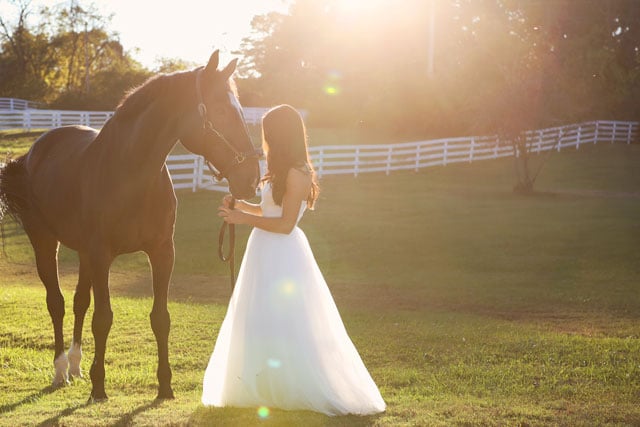 I couldn't decide if I should just make this a "Wordless Wednesday" post … or if I should bore you with at least a few words.
Obviously, I decided on the latter.
Rocco … or Sirocco as he's called in the show ring, has been an amazing partner for Taylor these last few months.
From the time she was just four years old, I have always loved to see her on the back of a horse. But watching her with Rocco has meant more to me than all those years put together. Maybe it's because he's meant so much to Taylor.
He's brought life back into her spirit.
I think he's touched her heart in a way no one else could.
I've seen her grow in ways I never thought I would.
All I know is … there's definitely a reason girls fall in love with horses. And I think the image I captured above shows every single one of them.
---