for narnia … for emily …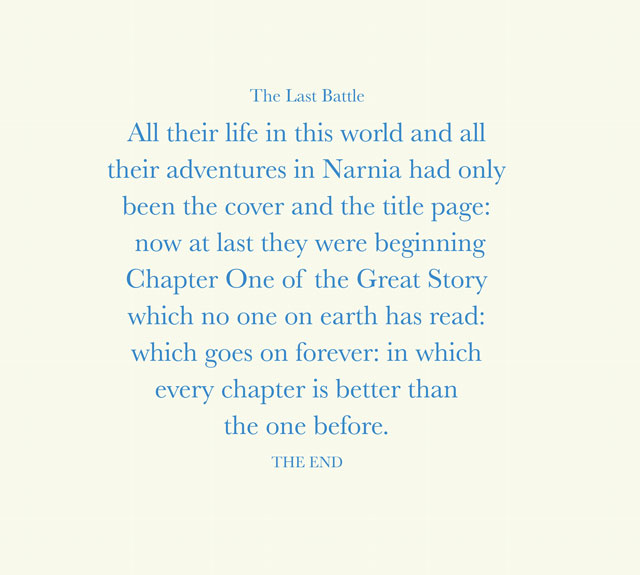 Emily
11.15.96 – 8.10.11
Born to Eternal Life

Sweet angel Emily … the memories you've left behind continue to fill our hearts and minds. You, sweet girl are so dearly missed. So dearly, dearly missed.
Your mom, dad, and Kiki are doing their best to face each day with faith, strength, and grace, but at times grow very, very weary. I continue to cover them in prayer … lifting them before God asking for peace and continued strength. They love you forever Em and have been left with a gaping hole in their hearts. I pray for the day when they'll see you again.
Thank you for your legacy. Thank you for who you are and what you did with the very short time you were allowed here on earth. You've touch me and so many others with your sweet, quiet, yet crazy spirit!
Remembering you today … and always …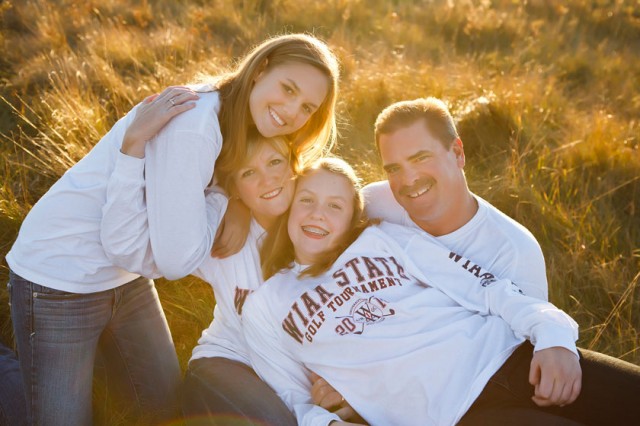 Posted in friends, quote, random
---