i a-s'more you!
Get it? Or do I have to explain it to you too? Maybe it's just that my cleverness is lost on the kiddlets?
I'll explain anyway … :)
I a-s'more you … instead of I adore you. Get it now? And the treat bag is filled with s'more goodies! Clever, huh?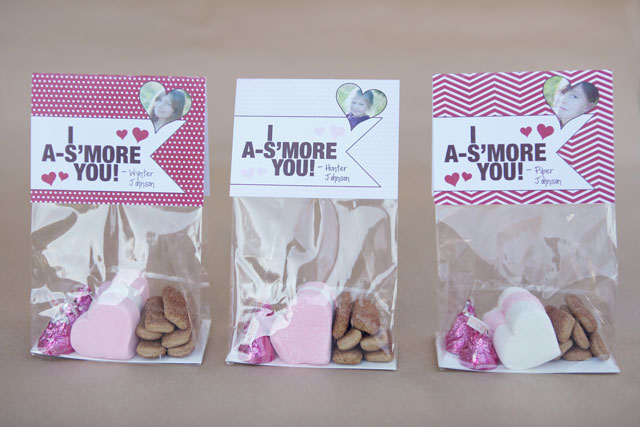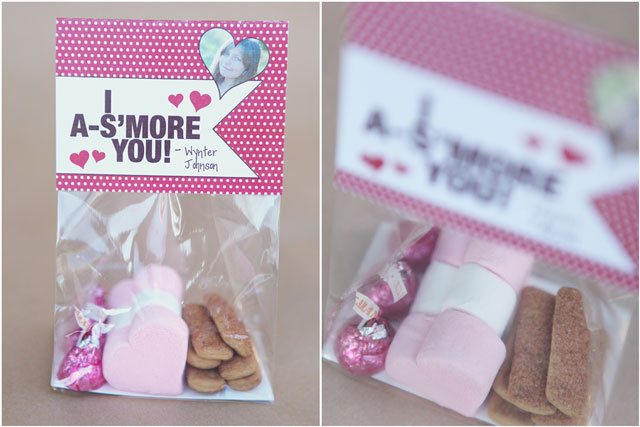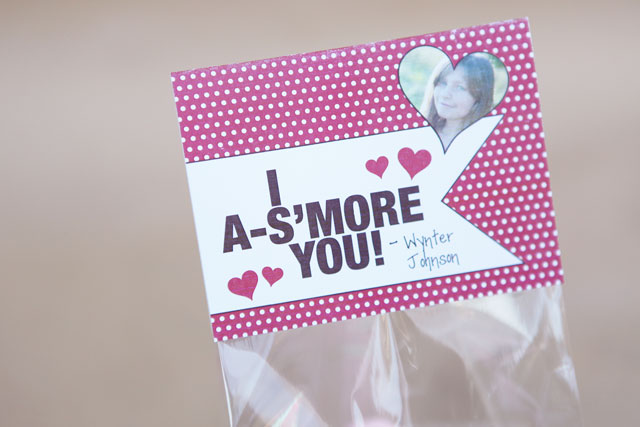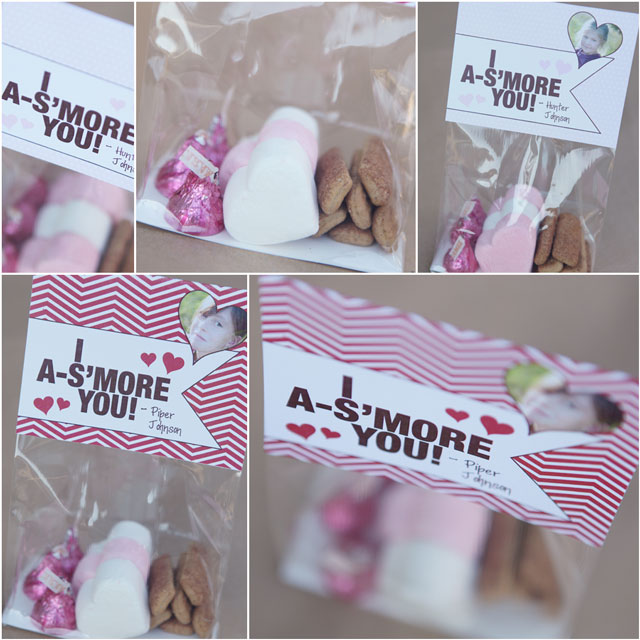 I enlisted the help of uber-designer extraordinaire, Nellie, per usual she didn't disappoint! Lucky readers, guess what she's offering up on her blog today? Free vday downloads!
nellie's blog
nellie's etsy shop
link to custom listing
link to free vday download
Posted in craft, creative, etsy, free download, holiday
---