pretty packages
I've mentioned Nice Package a couple of times … but their latest new product releases have me swooning once again and I needed to share!
I've taken many virtual shopping trips to the Nice Package store.  Their little goodies are just so nice to have on hand when you're looking to put the perfect final touch on a gift or craft.
Oh the things I could create with this printable tag set!
And if you're loving the look of the little ribbon "buttons" below … there's a nice tutorial on how to put it together.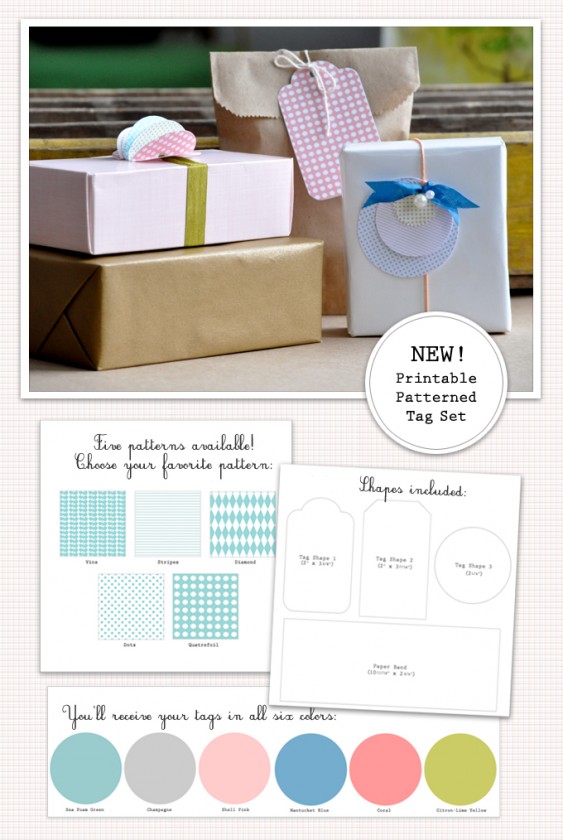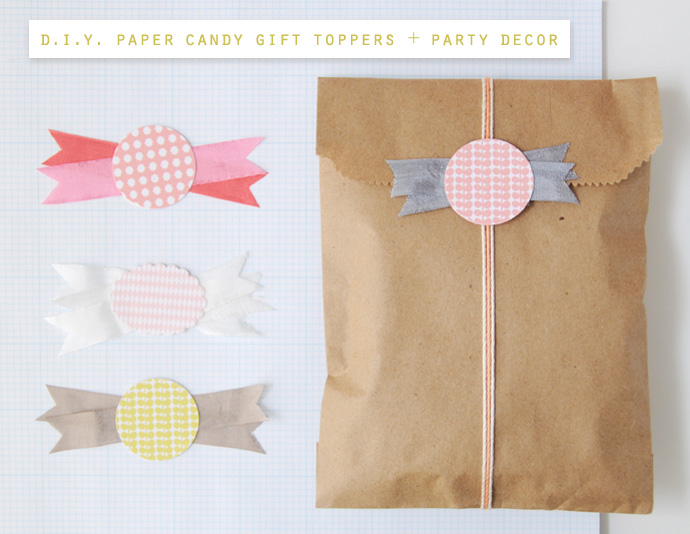 {images via nice package}
Posted in craft, creative, etsy, shopping, stationery
---