autumn download!
Have y'all been introduced to the loveliness of Emily?! Her blog is full of creativity and eye-candy. Her words are inspirational. And as you can see below, her free printable downloads are crying out to adorn your walls!
Andddd …  if you like this download, be sure to check out her monthly download available to members. Each month the design tops the month before and includes all kinds of goodies to keep you organized:
* monthly calendar
* weekly calendar
* menu calendars
* chore charts
* shopping list
* grocery lists
* note cards
* scripture memory cards
* art print
* a project tutorial with printable templates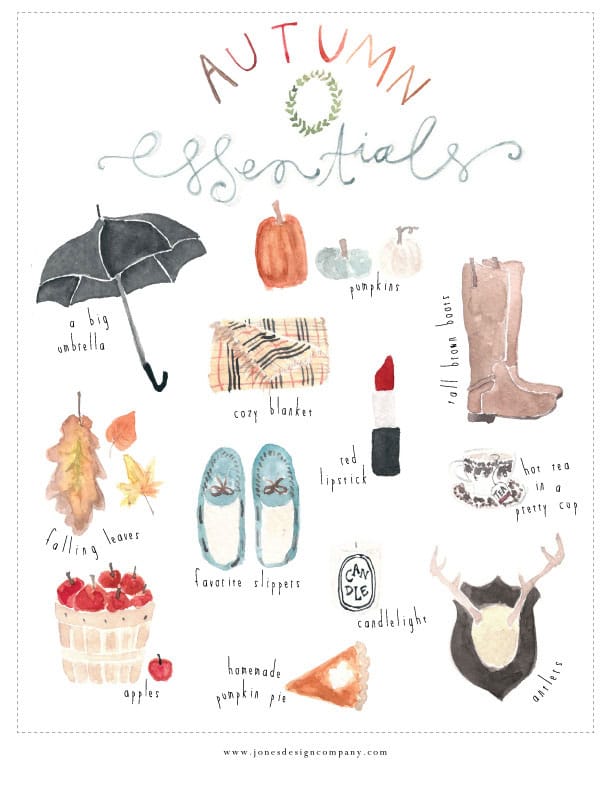 Do you have a favorite fall tradition? Anything you look forward to?
My favorite fall things are boots, sweaters, a lit fireplace, and the Amazing Maize Maze with my girls!
Posted in free download
---