salted peanut butter rolo cookies
OHGOODGRACIOUS!!! These cookies are UH-mazing!! Not for the casual cookie connoisseur, but definitely for the me-want-cookie lover!!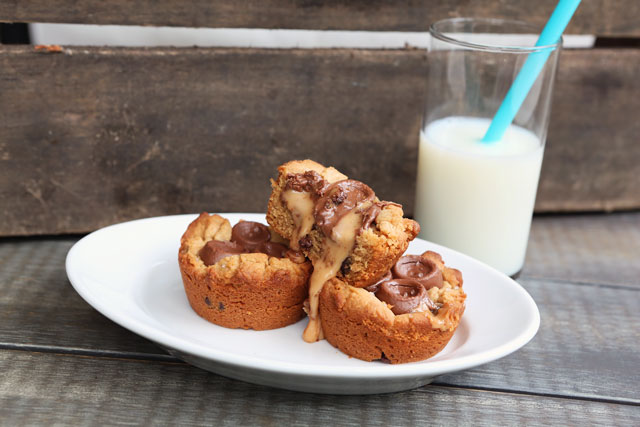 I kinda-sorta followed this recipe. No salted peanuts! I'm sorry, but this girl wants sweet in her sweets! The salty-sweet thing? Totally on board! But biting into a crunchy un-sweet thing? No thank you ma'am! And also? I'm thinking I didn't squish down the batter enough, I ended up with a bit of a salted peanut butter muffin! But that didn't keep me from eating every.single.one!
Posted in recipe
---