camp anokijig
The girls had planned this experience months ago … long before we moved.   And it was important to me that they still be able to attend, so I'm super happy it all worked out!  They each had a friend going with, but it also warmed my heart to know they'd be there together.  Turns out, in fact, their cabins were just down the path from each other.
We traveled back to Wisconsin a little over a week ago and drove the girls up to camp where we met up with their friends.  They were so excited, I think they barely said good-bye!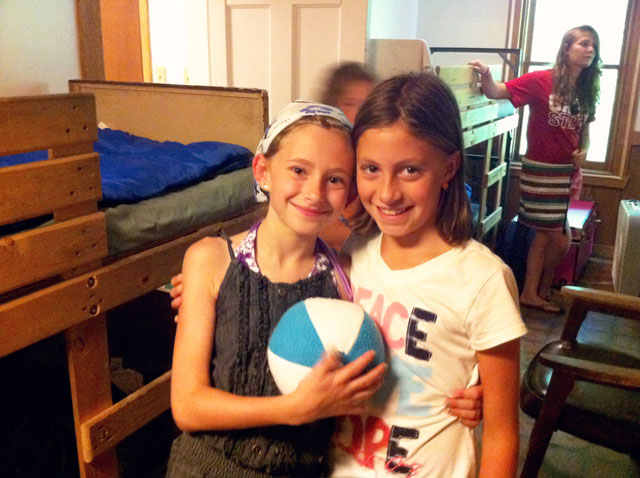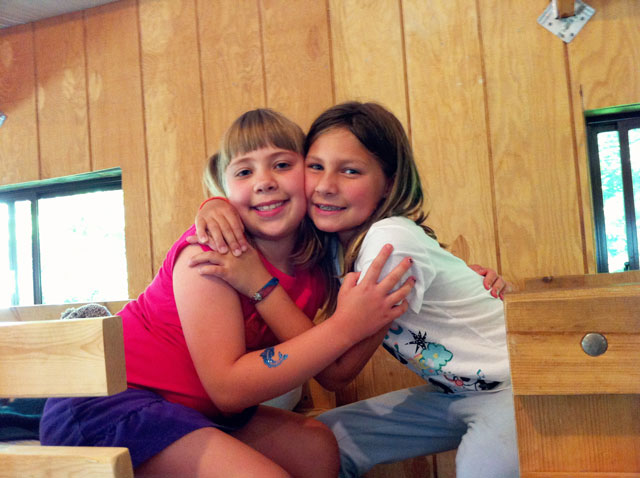 But that was just fine, cuz I got to spend the week with this little cutie!  She was such a bundle!  A completely different girl without her sisters and I think just so happy to have mom & daddy all to herself.  I really need to be more intentional about carving out special time with each of my girls.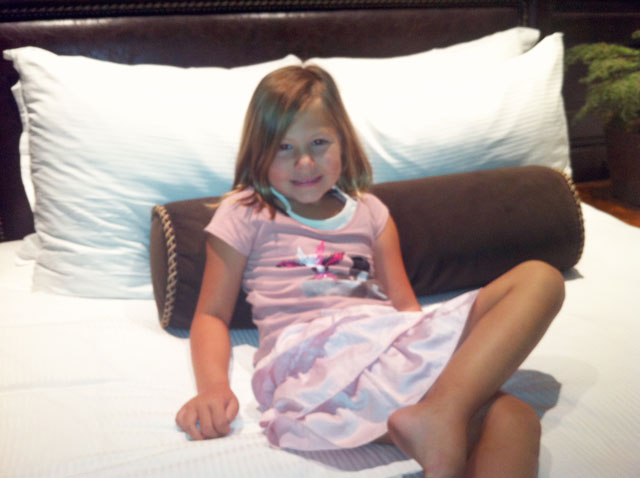 And … huge sigh … as much as I enjoyed the week, and spending time with family and friends … going back to Wisconsin, and just plain being in Wisconsin is just so hard for me.  In fact, get your coffee ready … I've got some brain vomit thoughts headed your way!
Posted in life
---