faith in prayer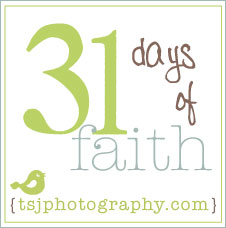 Have you been praying for something or someone?  Kind of a rhetorical question I guess, because I know we all do.
Okay then … let me ask you this … for how long have you been praying for that person or situation?  A week?  A month?  A year?  Ten years?  How 'bout 35 years?
I've mentioned before that I've been praying for my husband's salvation for probably the last eight or nine years.  But guess what I've recently learned?  Someone else has been praying for his salvation for the last 35 years!  And you know what?  I've been able to share with her over the last few weeks a beautiful story of redemption.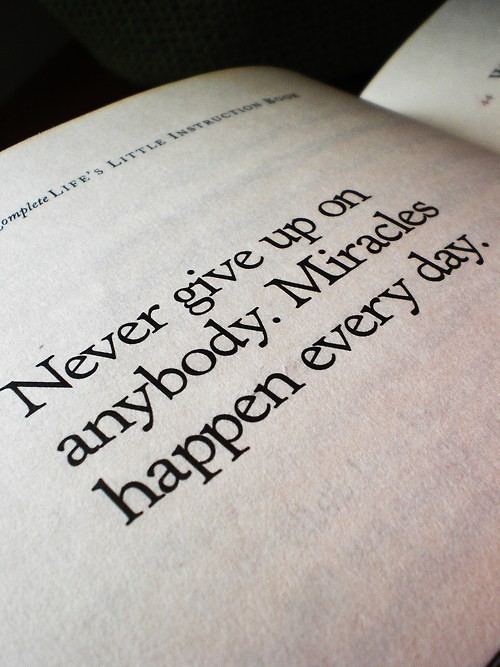 Over the last few months, I've watched with much bittersweetness … my husband, become a follower of Jesus Christ.  He continues to grow, search out, and understand what being a Christian is all about.  Is he radical-on-fire?  No.  Is that okay?  Yeah … totally.
In fact, in many ways, it's probably better this way.  He has so many questions and doubts.  And he's been careful, but intentional in his growth.  Two godly men have come into his life to disciple him.  They felt God nudging them to come along side my husband … having no idea what that would entail … they were faithful to the calling and as a result, they've watched Curt grow in ways no one thought possible.
I can't begin to explain how bittersweet it is having my husband send me scripture, do devotion, and even pray together.  It's everything I've been praying for … and more.
I want to encourage you to never give up praying … for anything!  No matter how long, or how hopeless a situation may seem.  "Pray without ceasing," the Bible instructs.  Will you be faithful to that instruction?
{read 31 days of faith from the beginning}
Posted in 31 days of faith
---