happy valentine's day!!
Our church was having a bake sale and I volunteered to bring in a few goodies! Since I was in a festive spirit and had recently come across these yummies on Pinterest, I decided to go festive for the bake sale!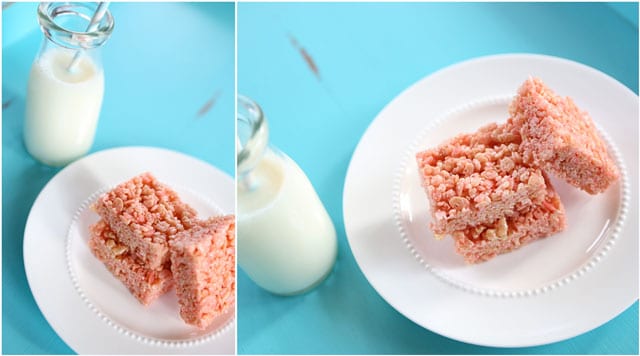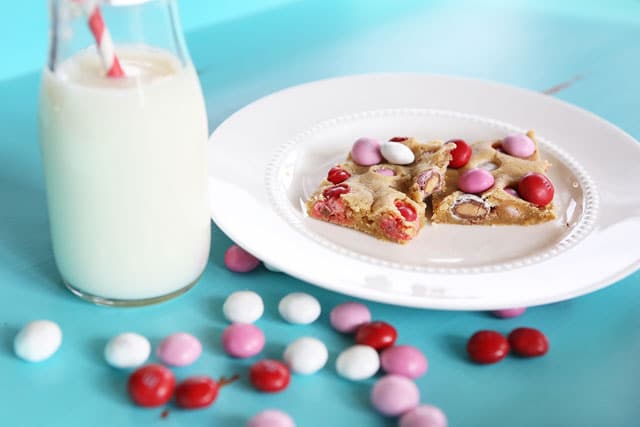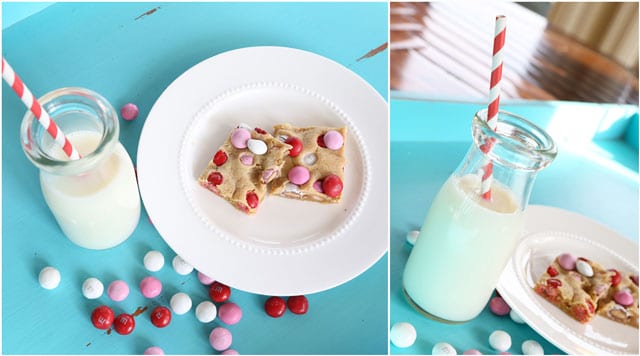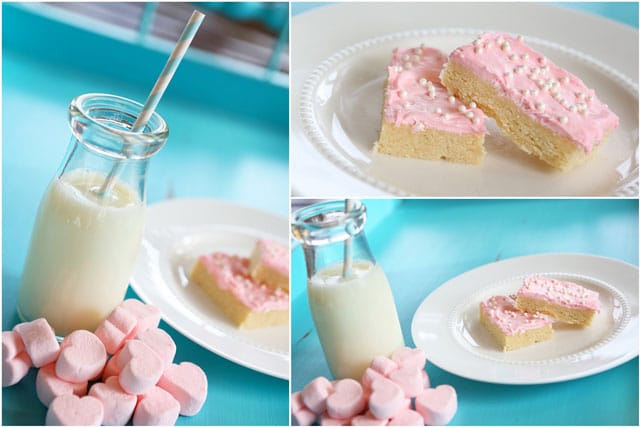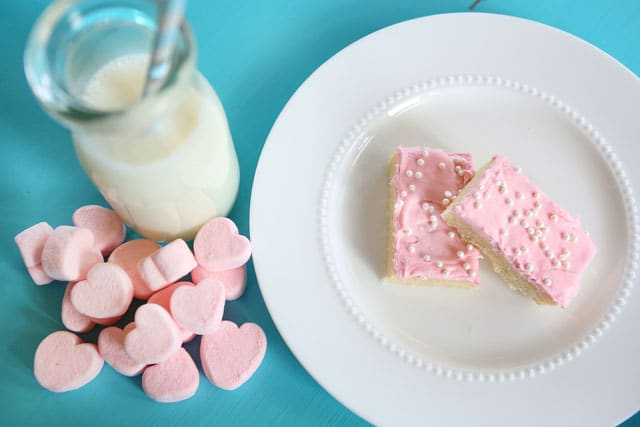 sources:
Brown Sugar Blondies
Sugar Cookie Squares
Do you have a bake sale favorite?
don't want to miss anything?
sign up to get each post sent right to your inbox!
Posted in creative, holiday, pinterest, recipe
---