hope for the hurting
"Fight the good fight of faith.
Take hold of the eternal life to which you were called …"
1 Timothy 6:12 {NIV}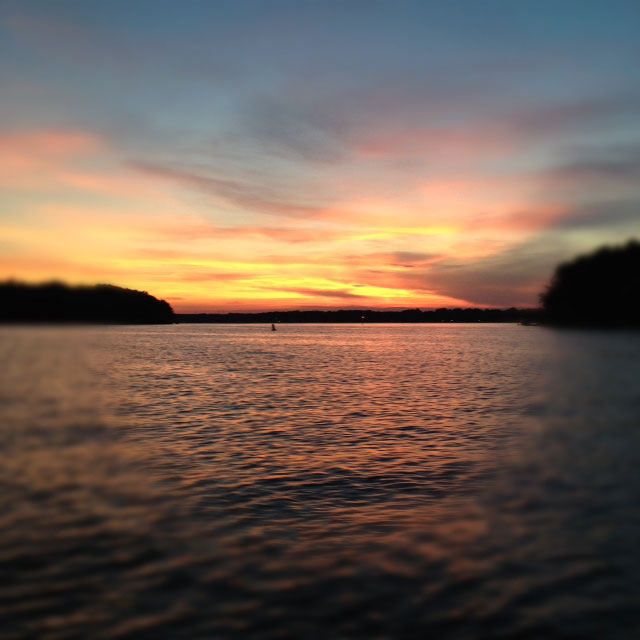 I admit to you today I'm broken and hurting. And I have no quick-fix or easy answer. I want to move past this pain and yet it continues to surround me.
I wonder if any of you feel the same?
Last week I had a glorious few hours with my dear friend Terrie. I've spoke of her before. She's currently carrying the pain of losing her 14 year old daughter, Emily, just last August.
We walked. We cried. We shared. We encouraged. And we parted with a little more hope in our hearts.
Sometimes, in the midst of pain, that's all it takes … a little more hope.
Hope upon hope. Promise upon promise.
Until you feel the lifting of your head.
Although I share with you here thoughts of encouragement, faith, and hope … deep down I'm a hot mess of pain! True story and keepin' it real.
What I do know? And why I continue to encourage?
I know there's more than this life. I know there's a reason for it all. I know we need to continue to fight the good fight of faith.
Faith … it's what we can't see and what we don't know … but what we believe to be true.
What I know and believe without a doubt, deep down in that hot bubbling mess of pain? That's where hope grows, where hope blooms. And through my pain … I want to reach out and breathe truth, hope, and promise into your pain.
Let me leave you with some truth from God's word … I encourage you to read them over and over, until you too, have a little more hope:
I say this because I know what I am planning for you," says the Lord. "I have good plans for you, not plans to hurt you. I will give you hope and a good future. Jeremiah 29:11

let us come near to God with a sincere heart and a sure faith … Hebrews 10:22

Then your light will shine like the dawn, and your wounds will quickly heal. Your God will walk before you, and the glory of the Lord will protect you from behind. Isaiah 58:8

"Before I made you in your mother's womb, I chose you. Before you were born, I set you apart for a special work. I appointed you as a prophet to the nations." Jeremiah 1:5

"Death, where is your victory? Death, where is your pain?" — Hosea 13:14 Death's power to hurt is sin, and the power of sin is the law. But we thank God! He gives us the victory through our Lord Jesus Christ. 1 Corinthians 15:55-57

Do not worry about anything, but pray and ask God for everything you need, always giving thanks. And God's peace, which is so great we cannot understand it, will keep your hearts and minds in Christ Jesus. Philippians 4:6-7

"Daughter," he said to her, "your faith has made you well. Go in peace." Luke 8:48

And I will continue to rejoice. For I know that as you pray for me and the Spirit of Jesus Christ helps me, this will lead to my deliverance. Philippians 1:18b-19

Fight the good fight of faith. Take hold of the eternal life to which you were called …" 1 Timothy 6:12
Discussion: Are you hurting, in need of encouragement? Do any of these verses brings hope to your heart?
Posted in encouragement, faith
---