so thankful for my things!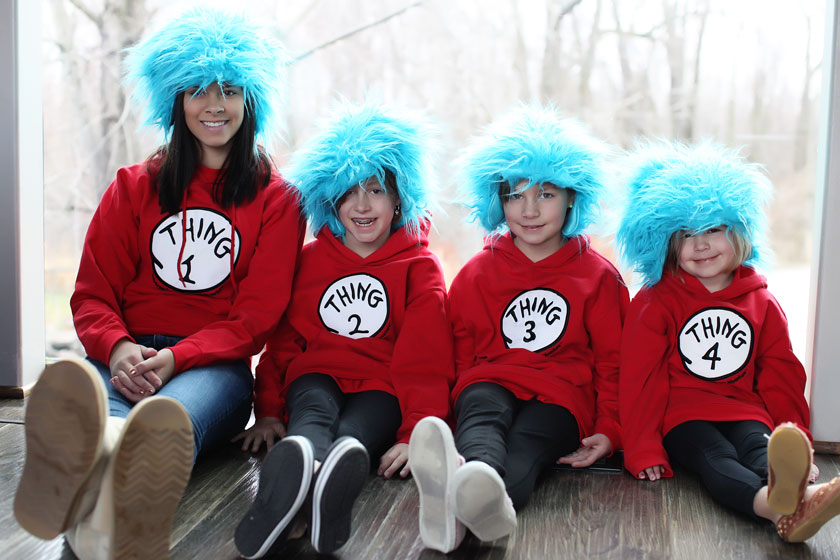 Yep!  Today's my birthday!  And in honor of … well, me … I wanted to share four of my biggest blessings with y'all today!
We picked these up on our recent trip to Orlando and the girls were seriously beyond excited to finally pull them out and sport 'em to dinner on Thanksgiving day.  Whadda think?  Are you lovin' my things as much as I do?  ;)
Another year older wiser and blessed beyond belief!
Posted in blessed, family photos, girls
---