taylor goes to prom …
Ready for a great big photo dump?!
Taylor went to her first prom … really her first big dance … a couple of weekends ago. It was so fun dress shopping, getting her hair and makeup done, and of course taking these photos of her and her boy!
I tried to grab a couple of shots as Taylor came out of her room all ready to go, but she was embarrassed and wouldn't pose for me. Soooo, her ham-it-up boy decided to show her how it's done.
In seriousness, these two have a lot of fun together. They're playful, silly, and the sweetest two kids you'll ever meet. Her boy, Travis has grown to be like a son to me.
I'm so proud of these two and love them with all my heart!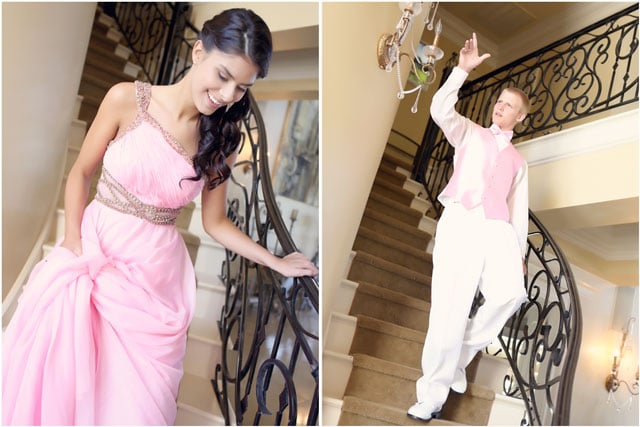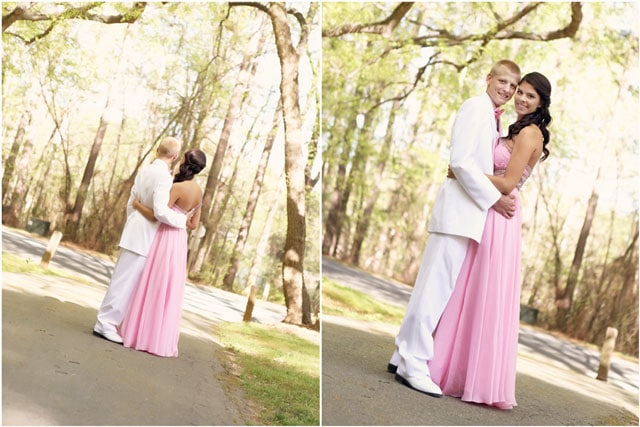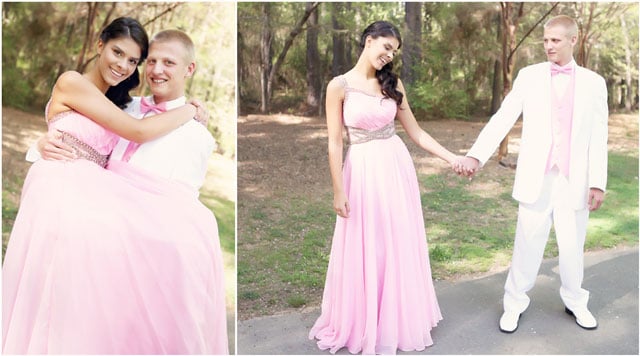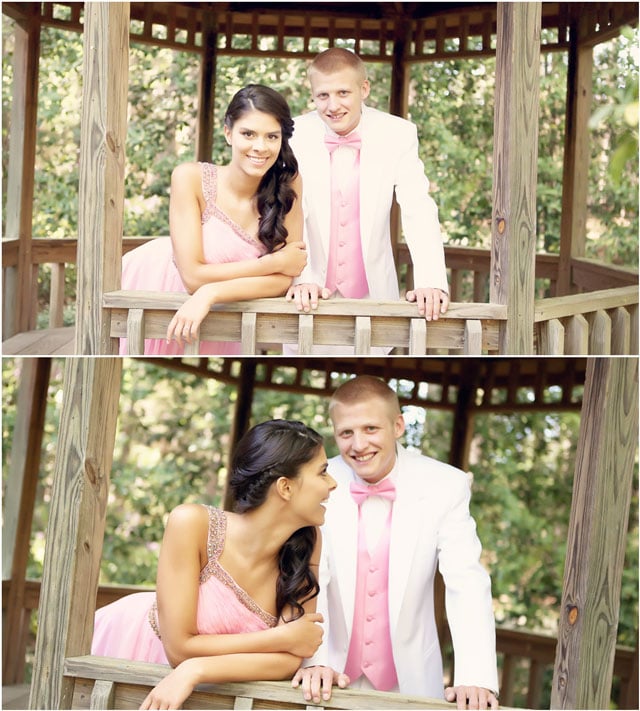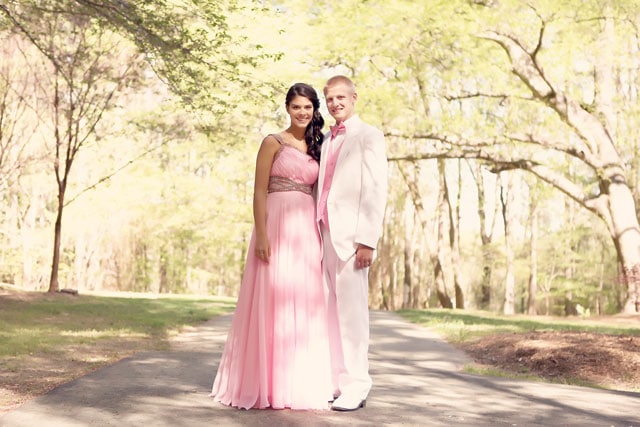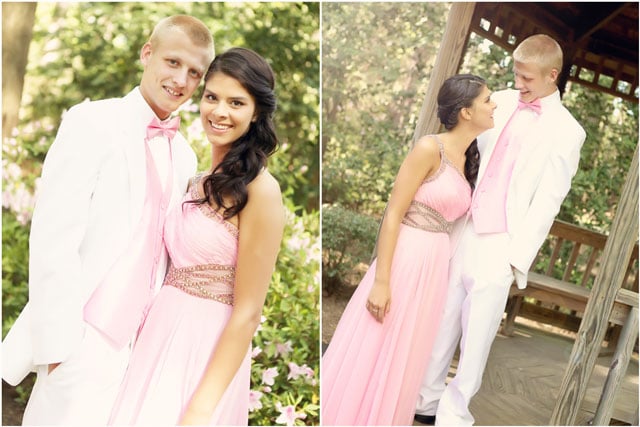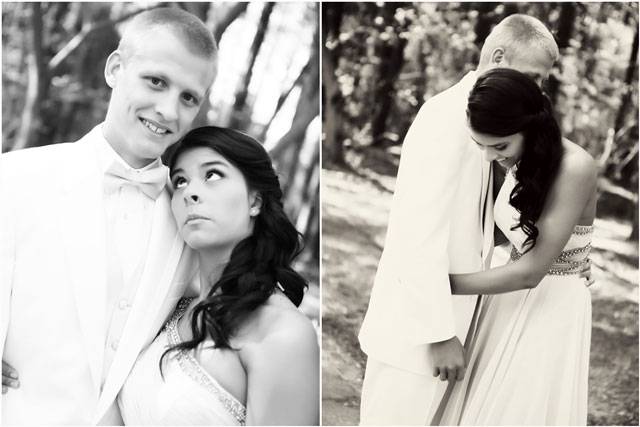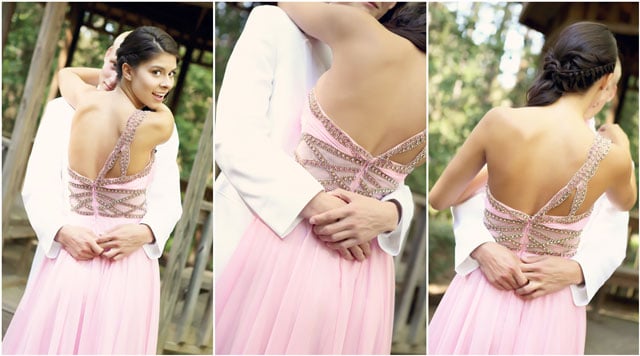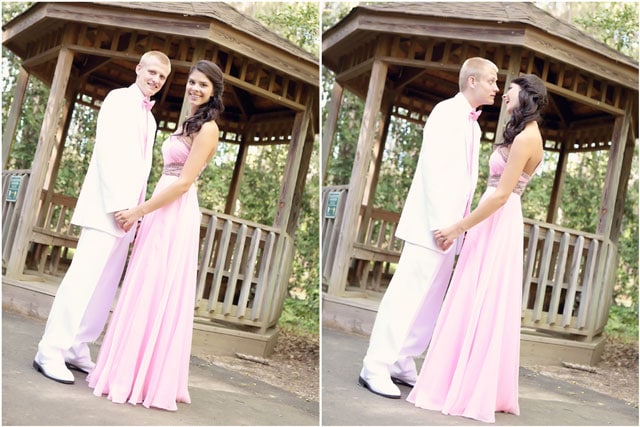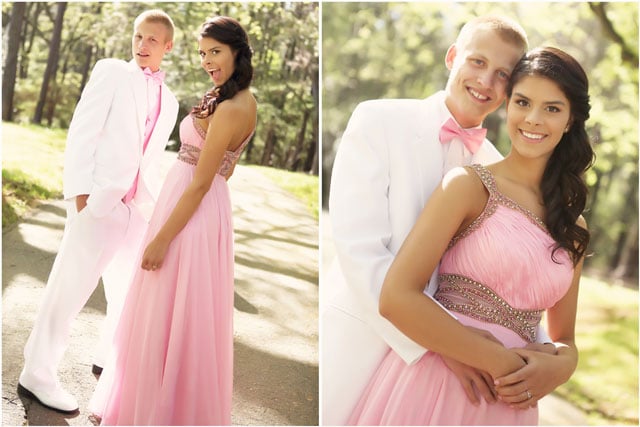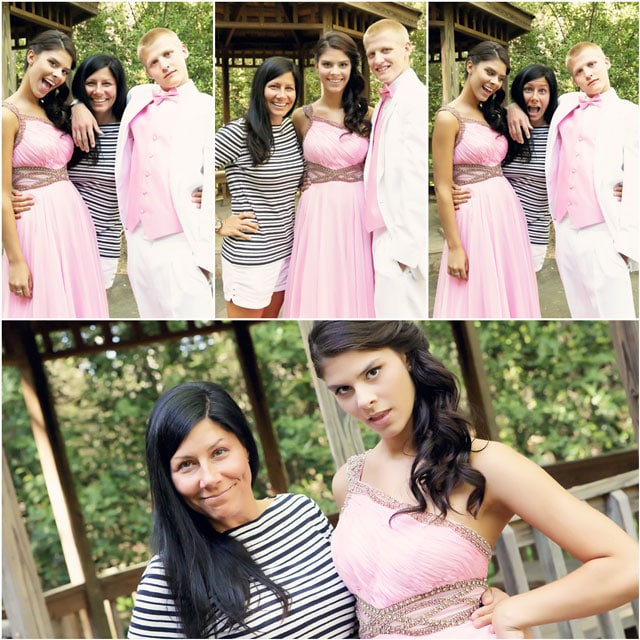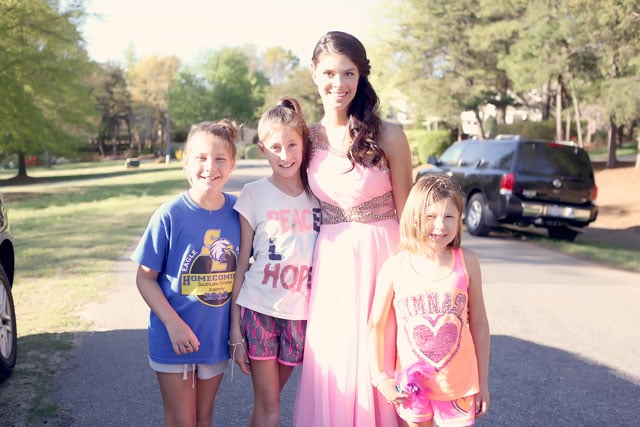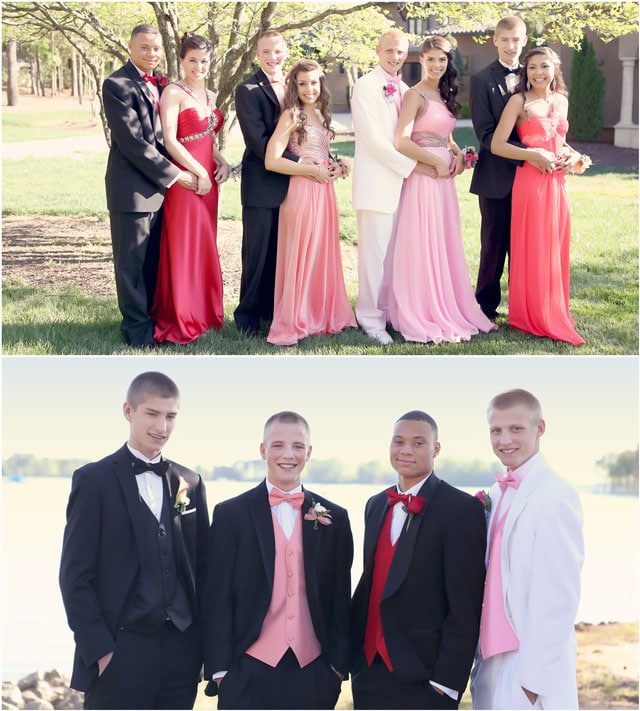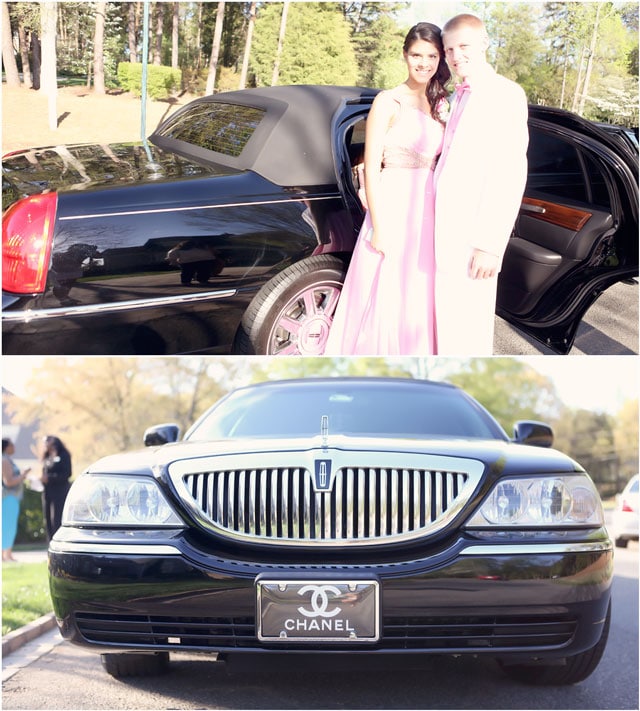 Posted in family photos, taylor
---