thankful for my girls …
God blessed me good with these four!  They are each so unique.  So different.  They tick in opposite ways and as frustrating exhausting as it can be to figure each of them out … it's the most rewarding challenge I've taken.
These girls are beautiful souls.  They fill me.  They sustain me.
We have a long way to go in our journey together … and I don't know four better gifts to walk it with.
I love you ladies … more than words would ever do justice … I love you.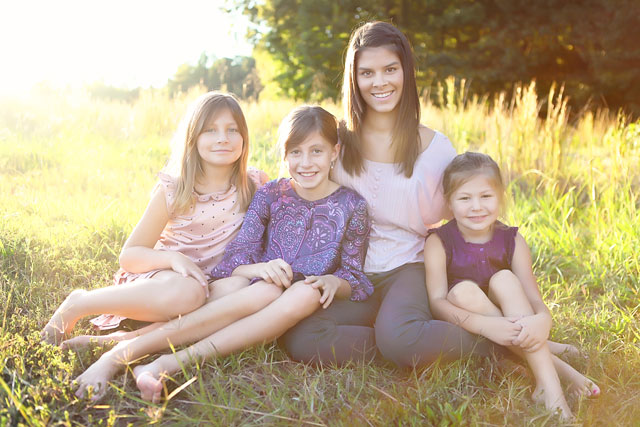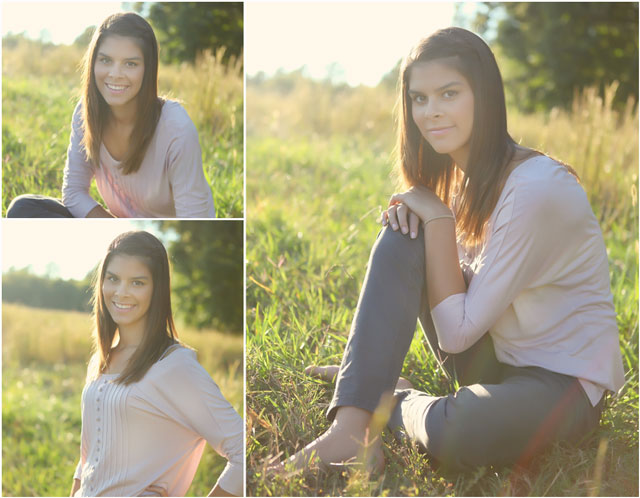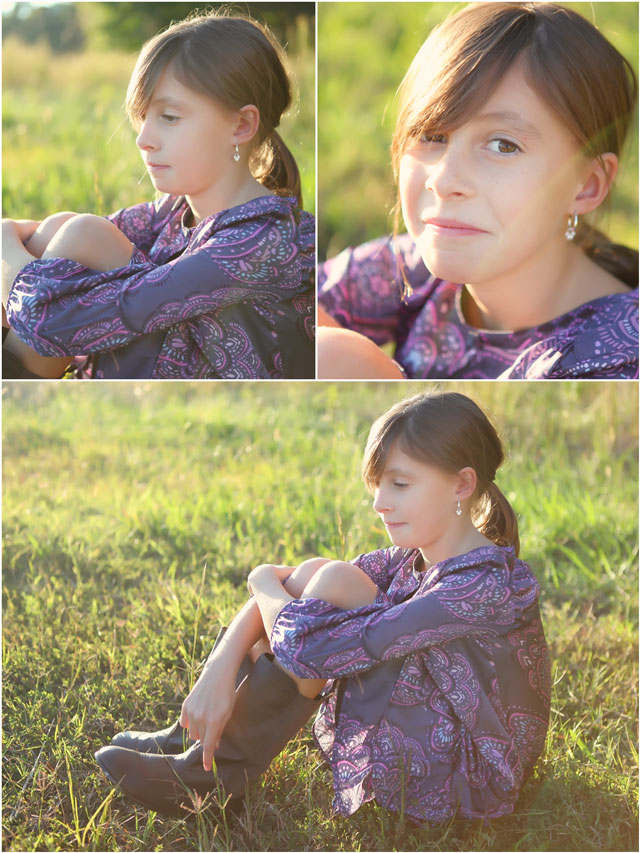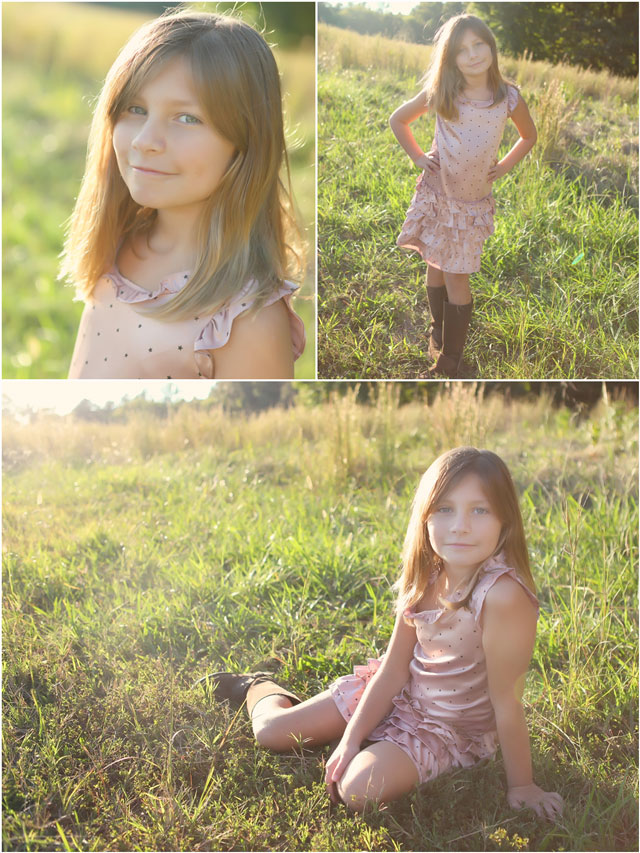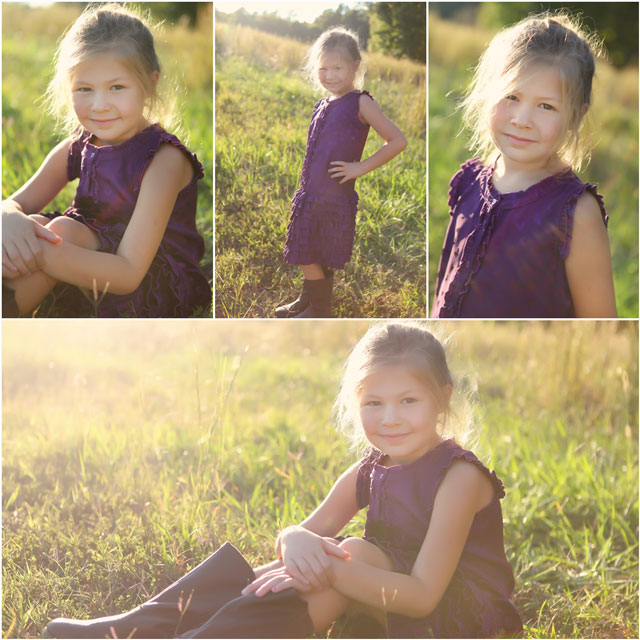 Posted in blessed, family photos, girls, holiday, photography
---