activity in thankfulness
"Always be joyful.  Never stop praying.  Be thankful in all circumstances,
for this is God's will for you who belong to Christ Jesus."
1 Thessalonians 5:16-18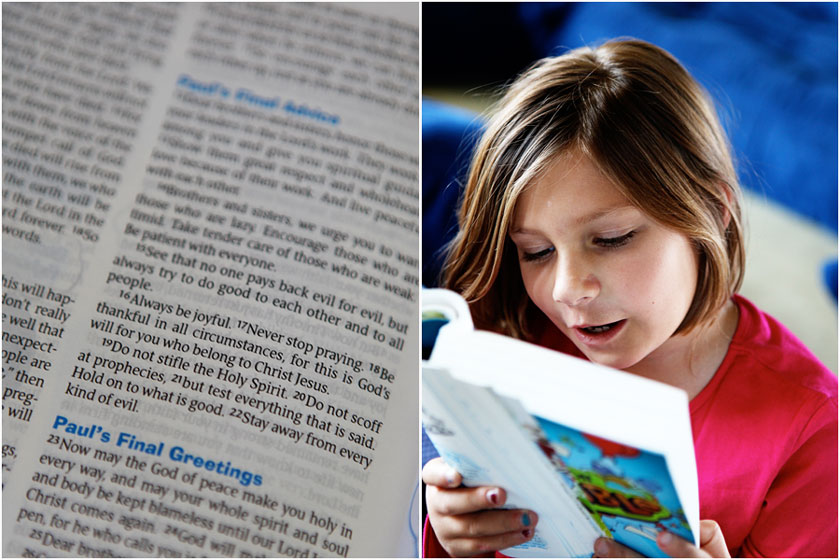 We started our activity with a scripture verse in being thankful.  I explained to the kids, and we went through many scenarios, that it's okay to be disappointed in something, but even in our disappointment, we need to be thankful.
Disappointed you didn't get a gift you asked for?  Yes.  Thankful?  Yes.
Disappointed you didn't get a play date you wanted?  Yes.  Thankful.  Yes.
And the list goes on!  And of course, during that discussion, we also talked about why and how they can find thankfulness in their disappointments.
Then I had the girls write 30 things they are thankful for, and we put them in a jazzed up "thankful jar."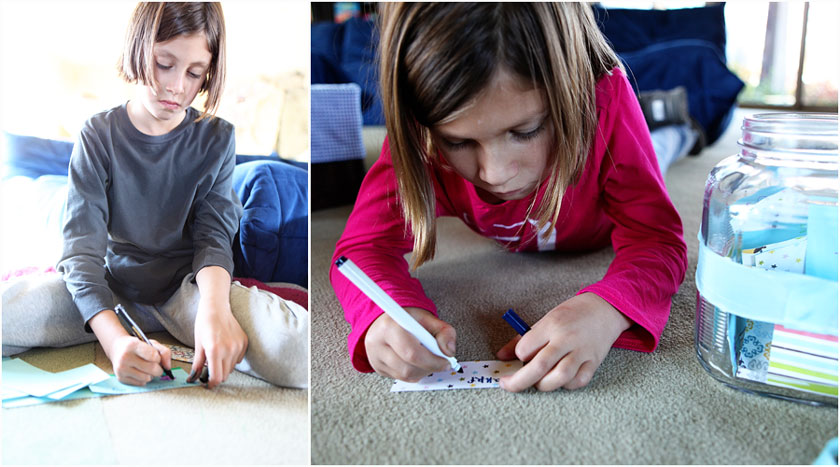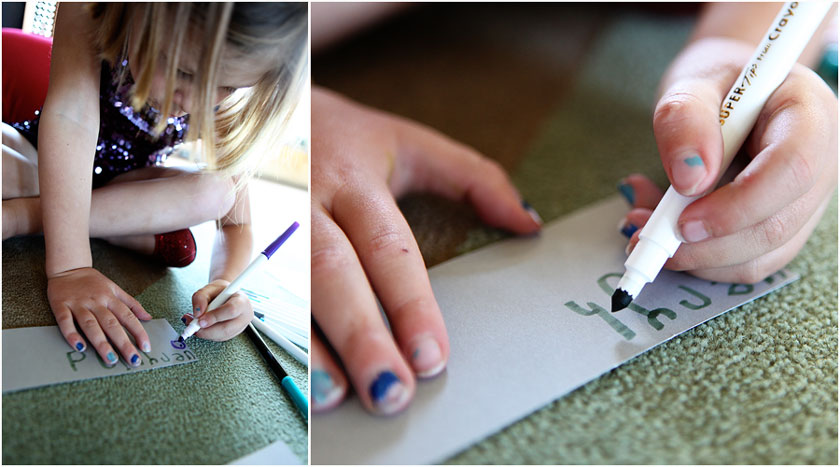 Then I strung baker's twine on the wall … adorned with mini clothes pins … and each day the girls take turns picking a thankful tag out of the jar and hanging it up for us all to see.
And yes … little Hunt is extremely thankful for her granny Rose! ;)
So … what sorts of things are you doing to celebrate thanks this month?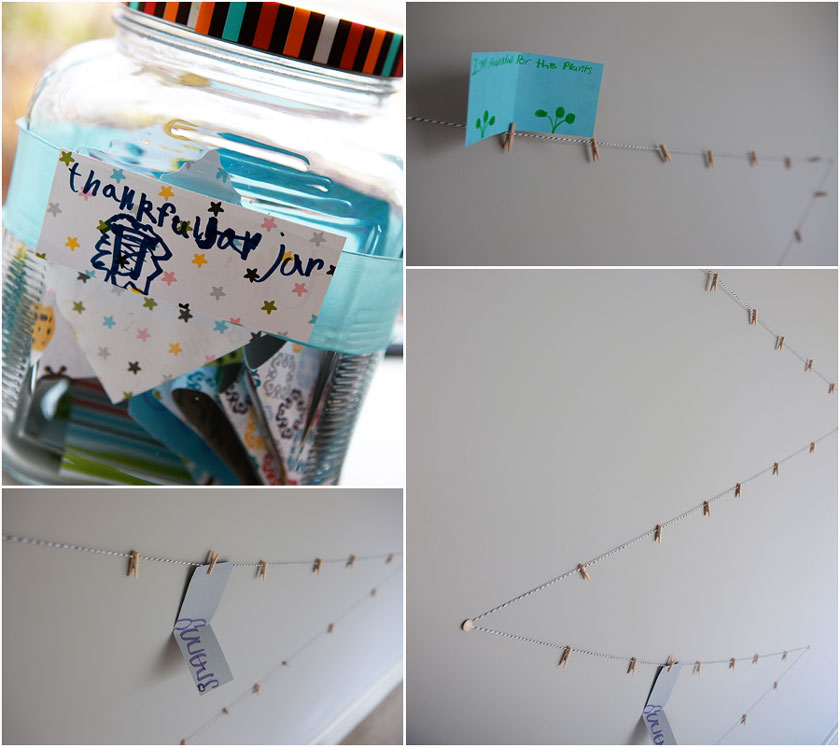 Posted in children, craft, creative, parenting
---