mom series interview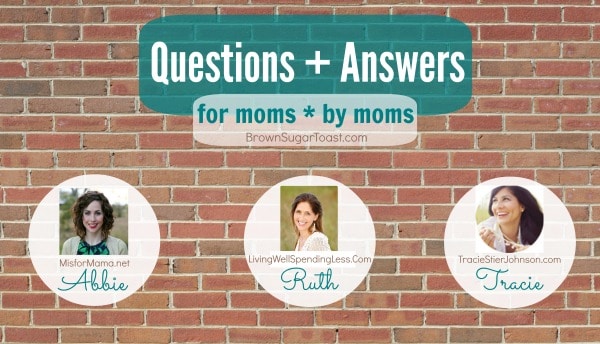 I interrupt my unscheduled silence to bring you a recent interview I was honored to participate in. When Christa asked if I'd consider answering a few questions on motherhood for a series she was doing, I rather jumped on the opportunity!
I hope you'll stop by to read the other interviews as well. Soooo good!
Posted in guest post, parenting
---