almost wordless wednesday :: week in review
Wynter had a "groovy weather" program … they sang songs from the 60's & 70's, and even changed a few lyrics.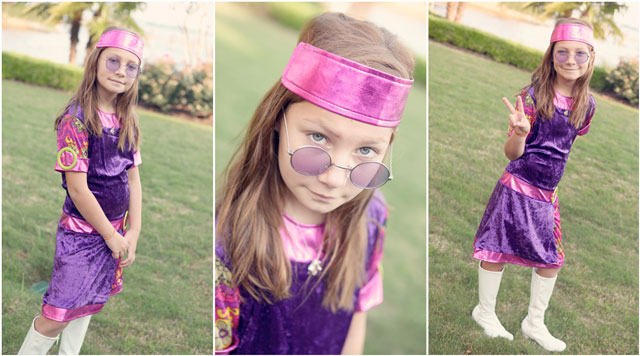 Wynter's on the stage and in the upper right hand corner.

This one isn't weather related, but it was their last song and one of the reasons I love, love, love their school!

Hunter had kindergarten graduation …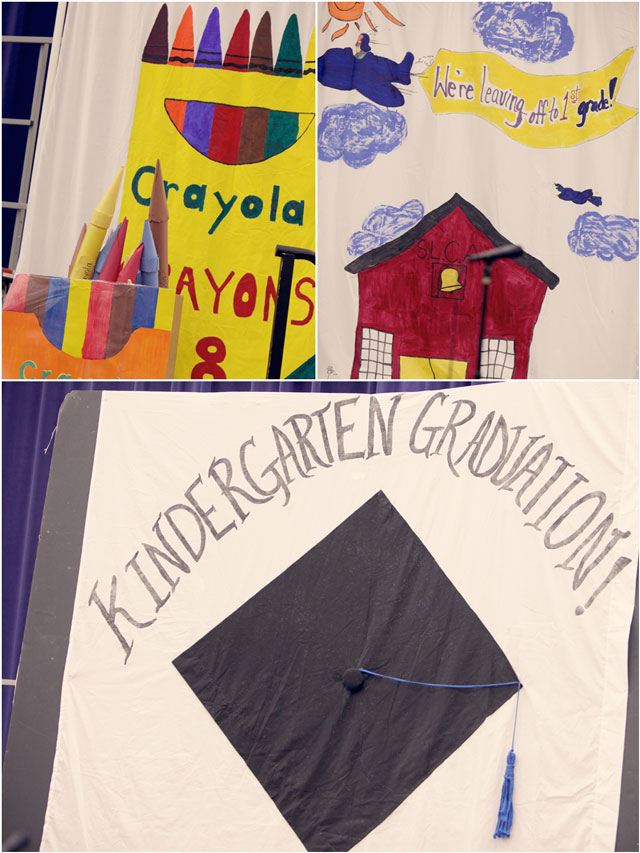 She's the girl that "mouths" everyone's part during the program and takes her own part very. very. seriously!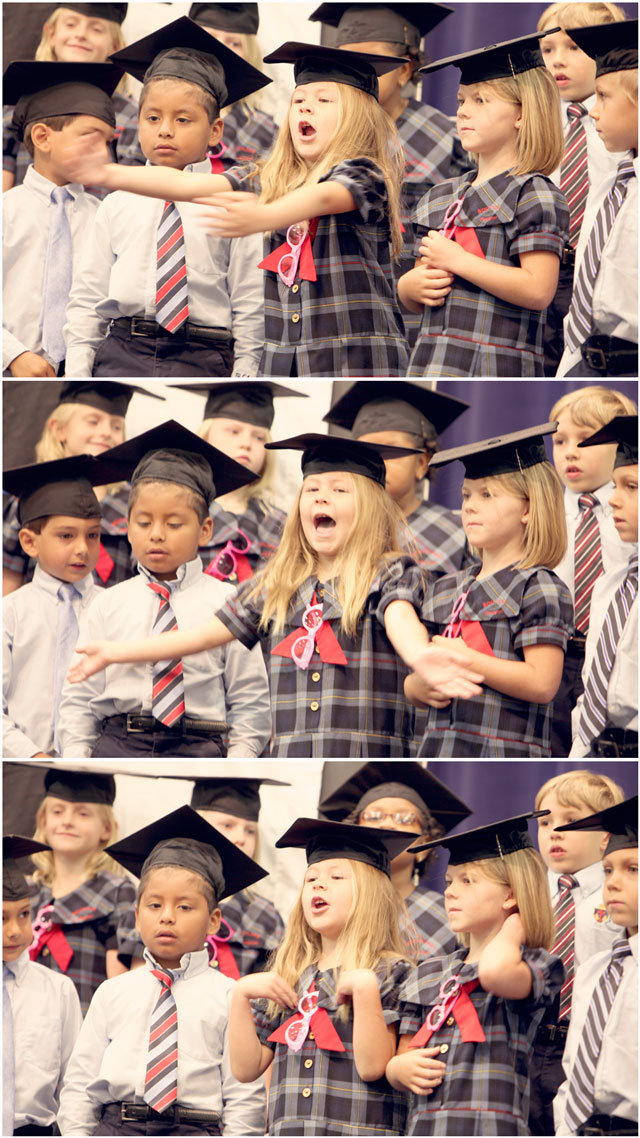 Walking across the stage to receive her diploma …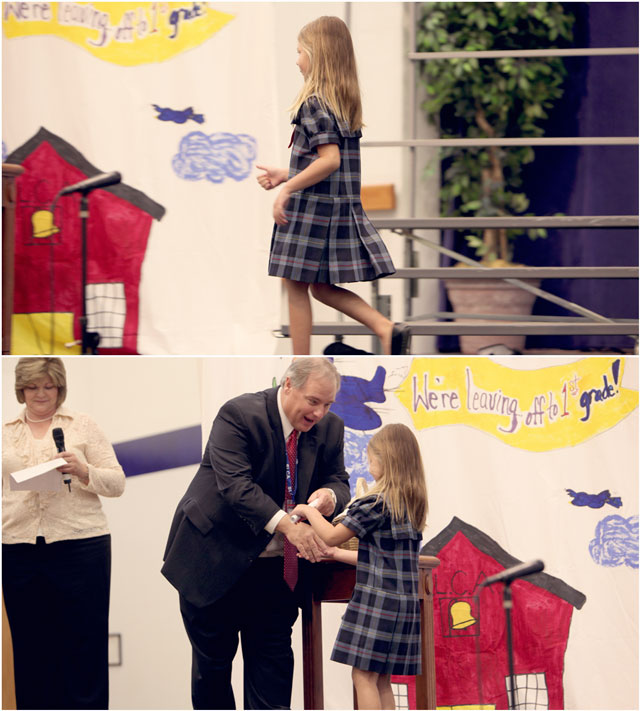 This is an awesome parody on the Grease song, "Summer Nights." Definitely worth a listen. Hunter is hidden behind two other girls … if you locate the greenery, she's almost directly under that.

And Taylor had her first show of the season. It was schooling show, which means it was very casual and a show to give horse and rider some experience in the ring together. I love seeing her riding again!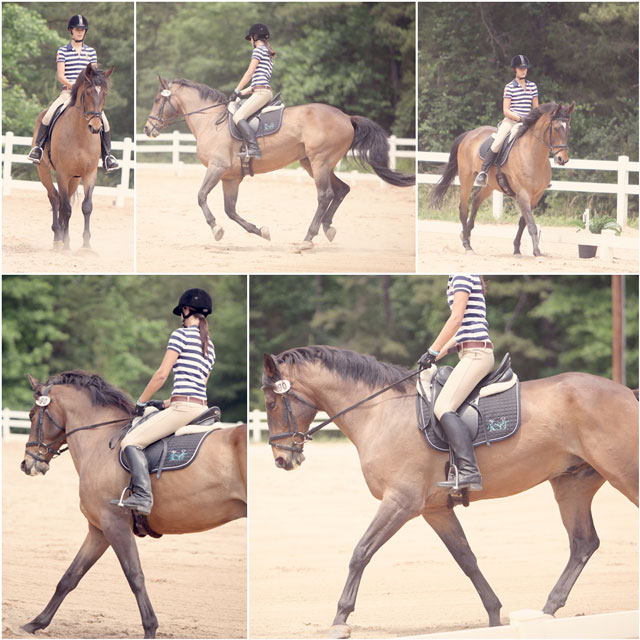 Posted in hunter, riding, taylor, wordless wednesday, wynter
---