i'll wait. he'll answer.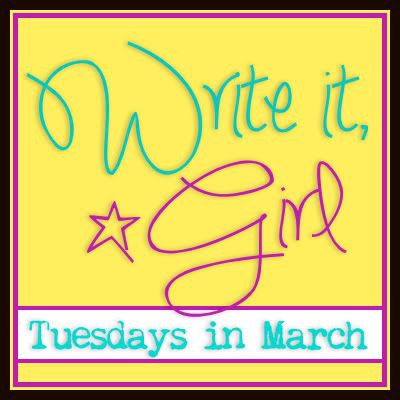 Standing in the middle of the Christian book section at Barnes and Noble, I find myself completely overwhelmed at this sudden thought, "What can my writing possibly add to what's already been written."
And written good. From real writers. Who've wanted to be writers for as long as they can remember. Who know what all the technical terms of the English language mean. Like a participle. Or a hanging participle.
I failed English in high school. I had an English teacher who was short, seemed at least 100 years old, and wore her hair in a beehive … with pencils in it. I didn't like her. And she didn't like me. And she failed me. But I totally deserved it.
I still don't like English much. You know, proper English, and proper sentences. Most of the time I can't think of the words I need … the really fancy ones that razzle-dazzle. I'm more of what you'd call a four-letter Scrabble queen … the five and six letter words seem to allude me. And I might be a little proud of myself for just using the word "allude."
That's the real me.
But I digress.
I have a passion burning inside of me to write my story. To share my story. But it absolutely intimidates the heck out of me to think that my four-letter-word writing could have a place on a bookshelf with the greats.
Not to mention … as I mentioned … it seems everything's been said, done, told, and shared.
Overcoming, Healing, Grace, Gifts, Encouragement … it's been said thousands of times and thousands of ways.
How is my story any different? How would my words impact in a way others haven't already?
And then I remember … it's my God-given story, and my God-given passion.
Sure, I may feel overwhelmed and discouraged at times, but worrying won't get me anywhere. So instead …
I'm still and He'll move.
I'll pray and He'll listen.
I'll wait and He'll answer.
Posted in write it girl, writing
---