pouring into her heart-bank …
It was "daddy morning" at school. And we're currently without a daddy.
Of course my mommy heart hurt for her, but her soon-to-be six year old heart took it in stride.
My girls definitely see their days of heart-pain, but I'm so forever, forever grateful that the Lord has guarded their hearts and minds.
I'm thankful their heart-banks had already been filled to overflowing with love, a secure foundation, and affirmations. So much so, that when a painful life transition came their way, they were … for the most part … able to take it in stride.
Anyway.
So it's daddy morning and what's a daddyless mommy to do? Continue to pour into my babygirl's heart-bank of course!
I kept her home from school and we filled the morning with some special mommy/Hunter time …
the simple pleasure of a lollipop while getting
the car washed – my girls love the car wash!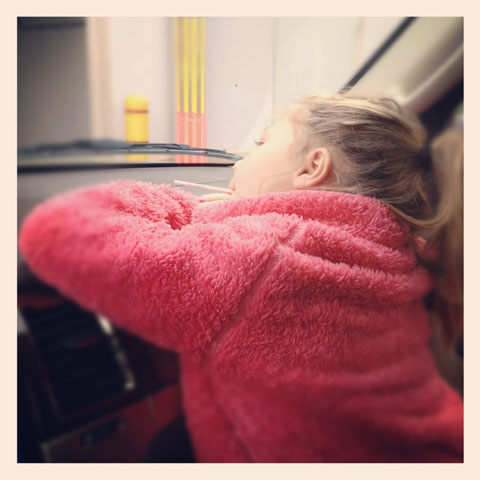 model magic fun!
H + M
mommy loves hunter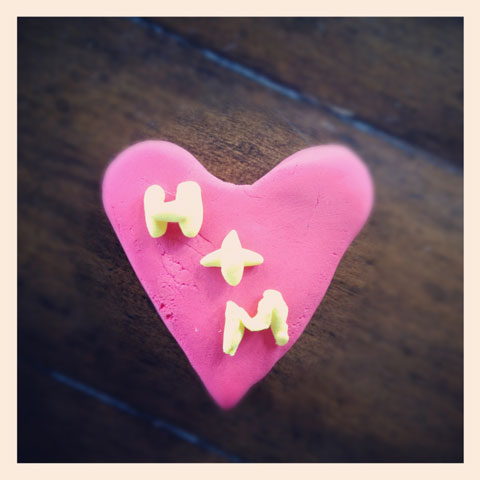 babygirl loves all things postal!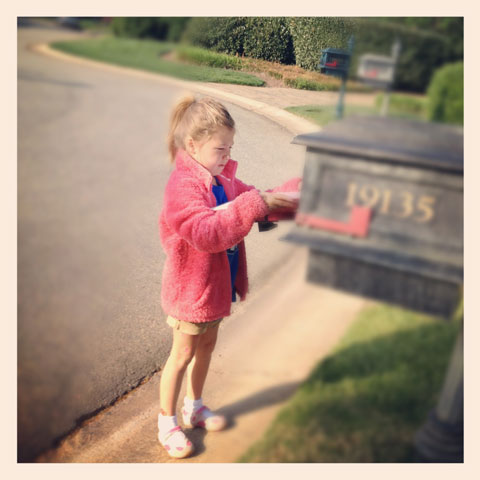 Barnes & Noble – our fav stomping grounds
yep … mommy loves her hunter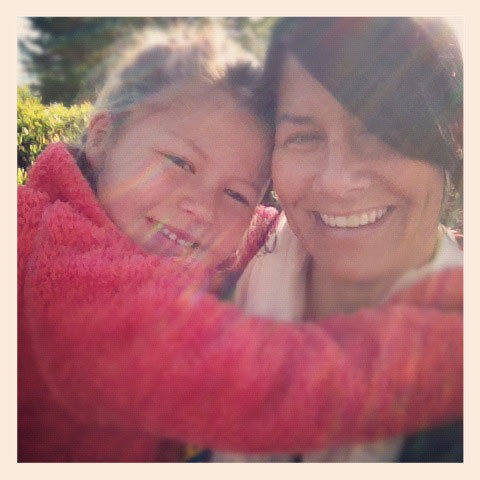 {don't miss a post … click here to each one delivered right to your inbox}
Posted in family thoughts, hunter, parenting
---