pumpkins … already?!
CJ was out of town for a few days this week … so the girls and I found ourselves looking for a bit of action.  Enter, the pumpkin farm.  Can you believe it's that time already?
It was a brisk, Wisconsin afternoon … so we were pretty much the only ones there … which was just fine with us!  We were freezing … hmm, wonder if the ice cream their eating has anything to do with that?  :)
Okay, and see this photo of Hunter squeezing her one eye closed and pointing?  This is my absolute favorite face of hers and can't believe I finally caught it on camera!  I want to squeeze her to pieces when she does this!
Anyway, we had a great afternoon … and I got a few caramel apples outta the deal … all-in-all … success!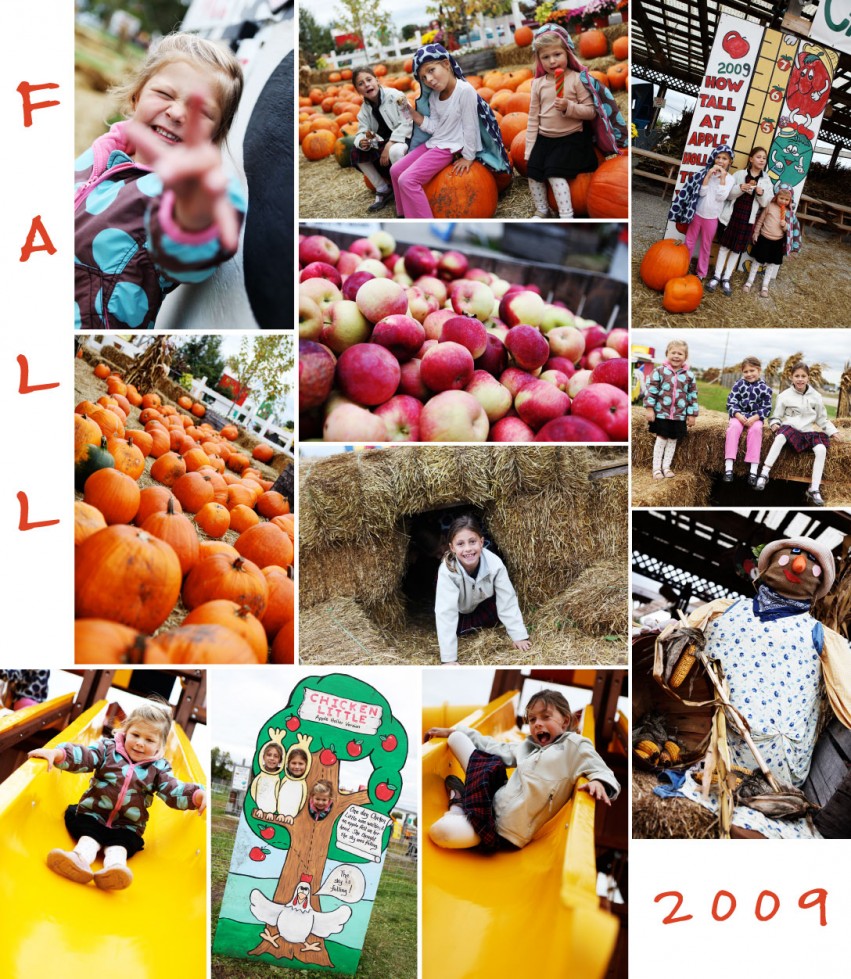 Okay, and look. at. this!!  As I was taking the photo of Piper, I had a flashback of taking the same photo years earlier.  I hunted it down … six years ago!  She was a mere 18 months old!  Seriously, where do the days … years … go?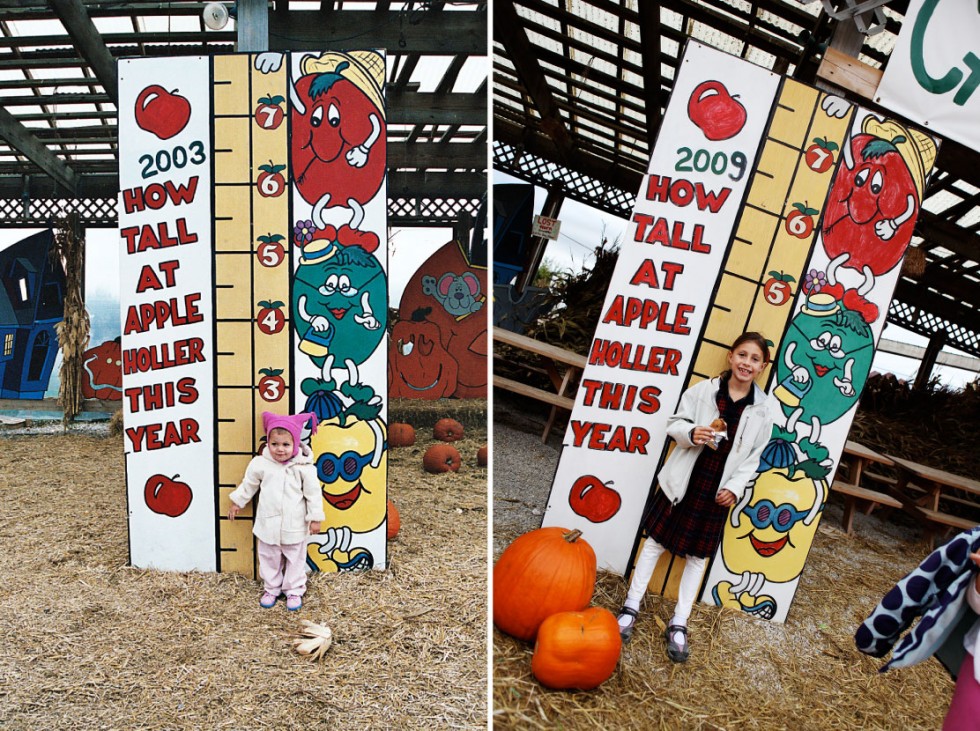 I pray this Fall season is off to a great start for you and full of pumpkins, apples … and of course caramels!  :)
Posted in family, family photos, outing, piper
---