traveling with children
And that's the wonderful thing about family travel;
it provides you with experiences that will remain
locked forever in the scar tissue of your mind. ~Dave Barry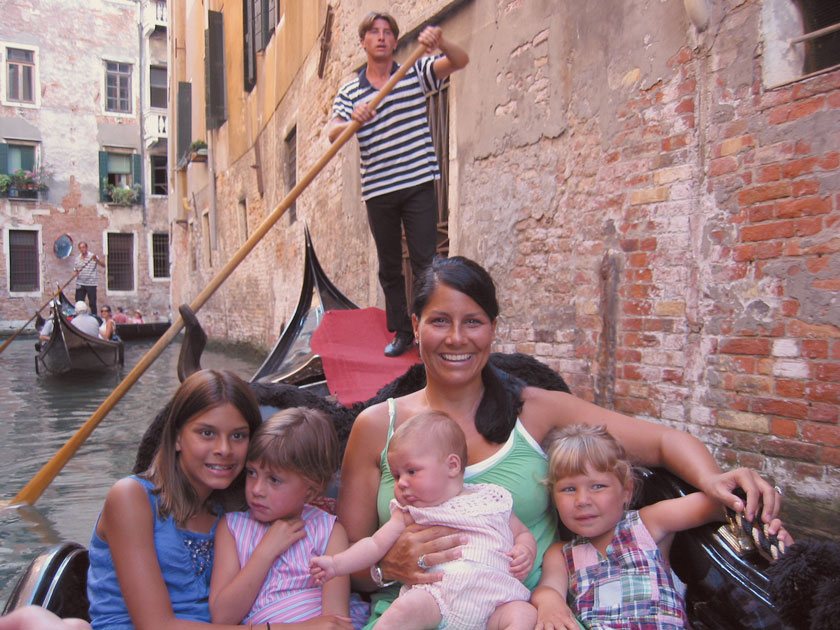 Venice, Italy – 2006
Taylor :: 11
Piper :: 4
Wynter :: 2 1/2
Hunter :: 3 months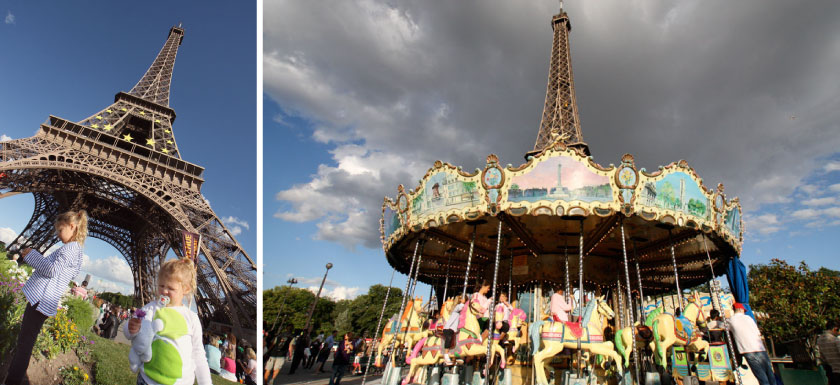 Paris, France – 2008
Taylor :: 13
Piper :: 6
Wynter :: 4
Hunter :: 2
As you may have figured out by now … I don't shy away from travel!  Nor do I shy away from traveling with my family … no matter their age.  I don't know what I'd do without the memories we've created while traveling.
The girls have all had passports since infancy and the earliest flight I remember one of them on was Wynter at 11 days old.
We've taken a 3 month old to the Galapagos Islands, a 16 month old to the outer regions of Australia, and a 4 month old to the Canary Islands … just to name a few.
I'm guest posting at Unforgettable Childhood today sharing my experiences and advice when traveling with children.  I encourage you to join me over there …
:: subscribe to {tsj} photography ::
Posted in children, guest post, vacation
---