happy new year {2010}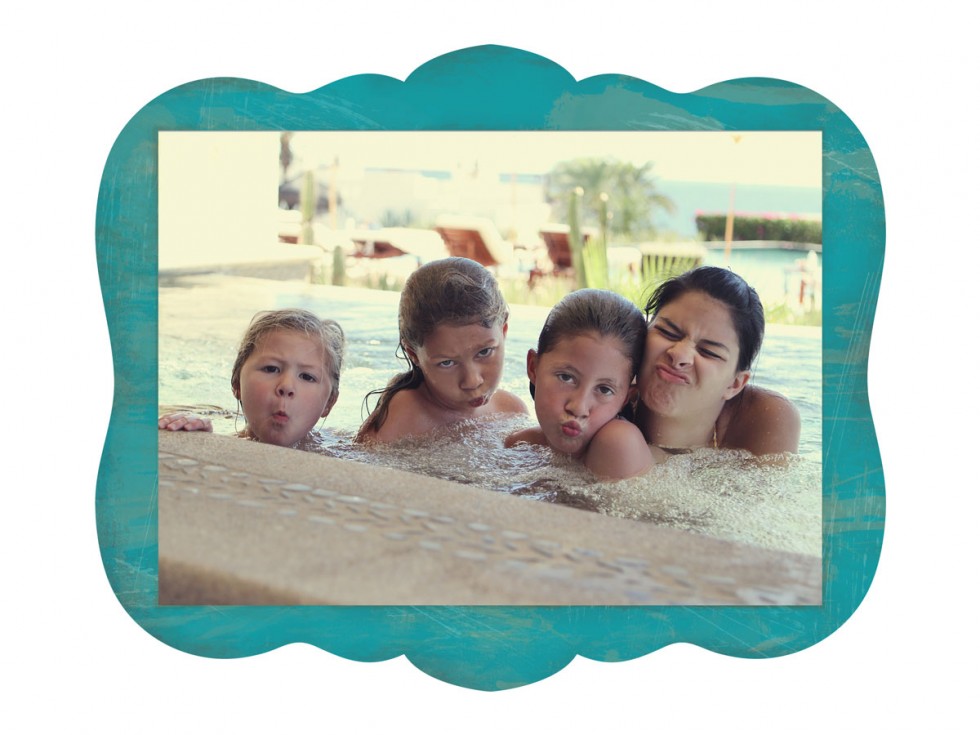 Can't believe it's been a year since this photo!  My how my girls are growing …
And I seriously can't believe it's 2010.  Is that cliche?
2010.  I didn't even realize it was the start of a whole new decade.  A decade.
Does it seem like I'm in a bit of denial mode?
Man, to think what we've all been through in the last 10 years.  I've gotten married, had 3 children, bought … reinvented … and then sold … a business, started another business, throw some personal trials in there … and whew! what a decade.
As difficult as some parts of it has been though, I don't think I'd take anything back for a minute.  Every situation, whether good or bad … has made me the woman I am today.
Don't get me wrong, I still have a long way to go … but I honestly think God is pleased with how I'm turning out.  I know He's not finished with me though … and I can't wait to see what else is in store.
I've been reading some of my older posts lately, and came across this one … I love this.  I love to see how I've grown.
I have, in fact, come miles in my ability to put down "stuff" and partake in life.  In God's word … in hearing Him … in my family.
I think my goal for this year … actually, I know my goal for this year … is to focus on myself.  To be better about taking care of myself.  I'm doing great at taking care of others and feeling good about it.  Feeling a balance with it … but now it's time for me to add myself into that equation.  And here's the key … not feel guilty about it.
Alrighty then … I've rambled here.  I'd only meant to post a photo and say …
I wish you all the happiest of happy new year's.  May 2010 bring you untold blessings.
Posted in family photos, holiday, mexico {christmas 09}
---