mexico – it's a wrap!
Hello my friends!  I just got word that my new blog design is next in line for "coding" … so the blog will be down for up to two weeks.  I won't be able to post during that time and I may go into some serious withdrawal!  I'm told it may not take that quite that long … fingers crossed! ;)
I have some news to share, but was going to wait til I had a photo to share along with it.  Oh well.
We leave tomorrow for Exuma!  We'll be gone for the month of January.  You may remember I talked about it here?  Well the time has come and we couldn't be more excited.  All of us.  Even the teenager!  She was on board initially … back in June or July when we told her about it.  Back when she didn't have a social life.  But then things picked up in her social world and her thoughts were that I'd be ruining her life if I dragged her away for a month.  So she wasn't too hip on the whole idea.  I waited patiently and she came around!  Yay!
Anyway … a forced hibernation from posting may be a good thing.  I'm going to be busy homeschooling the kids … yes … I seriously am.  It's my biggest goal to make sure we keep their schoolwork a priority!
And busy relaxing and playing games and swimming and well … as I mentioned here … taking care of me.  My legs are too weak to run, not to mention how shot my knees are … but I plan to do some serious walking, pilates, healthful eating, sleeping … ahh … I can't wait!
And now for a summary on our Mexico vacation …
First up … some photos of our miss Huntie J …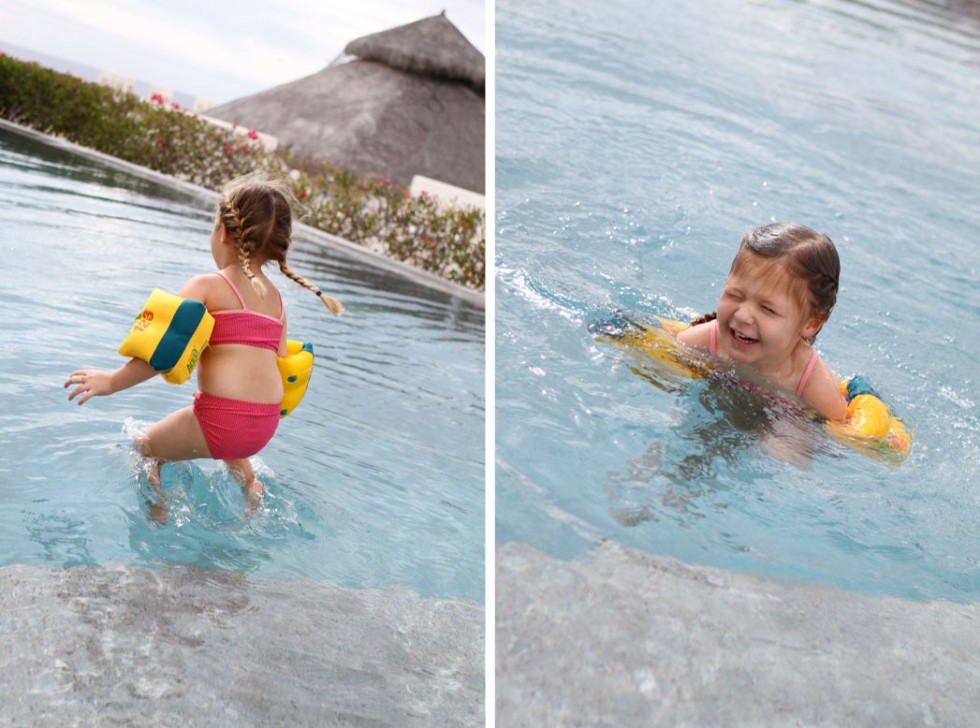 Some photos of our poolside activities …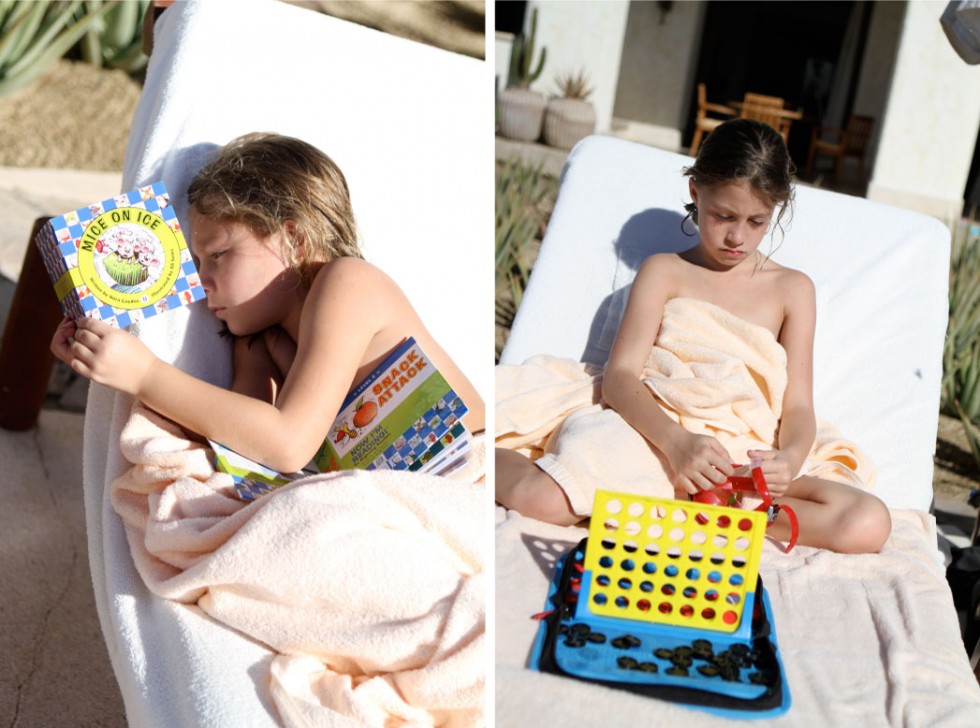 Payl = pale … oh! and the girls called it "scribble" … too cute to correct them!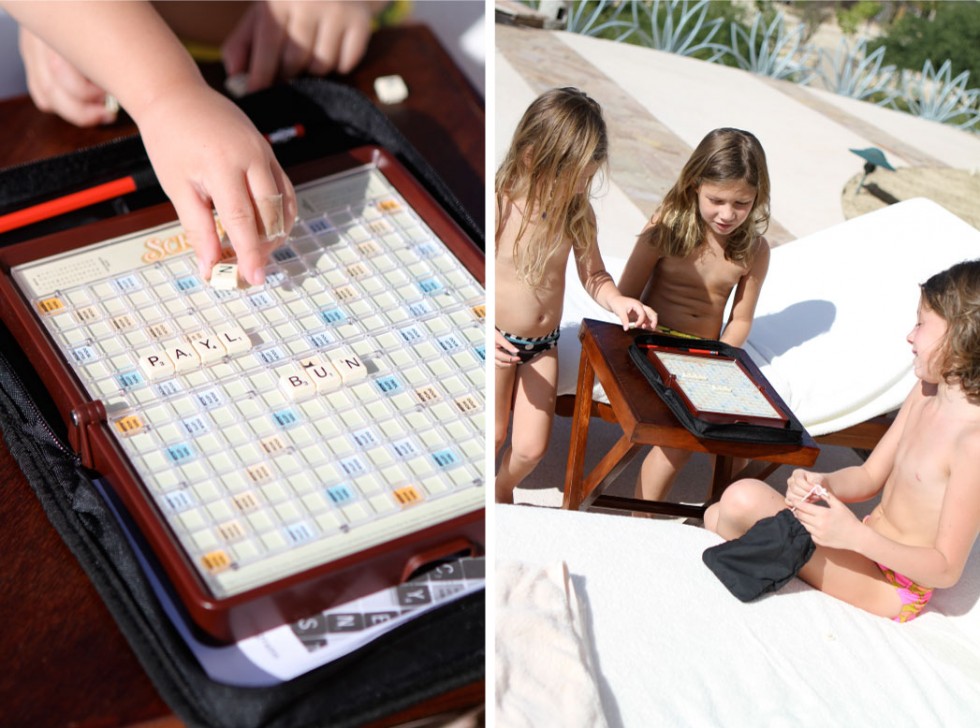 Sorry … this sweet one is too irresistible to keep the camera off her.  I mean … look at that tushy!

Wynter looking for crabs.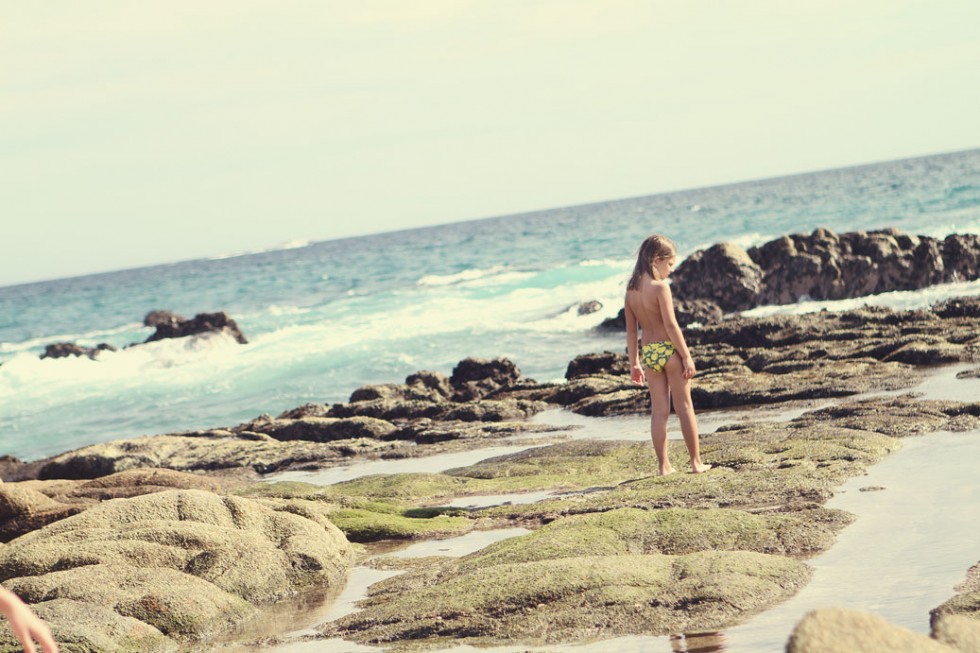 Shhh … I fell in love with this photo!!  I haven't shown it to CJ, but plan on getting it on a canvas and giving it to him for his birthday in a few months.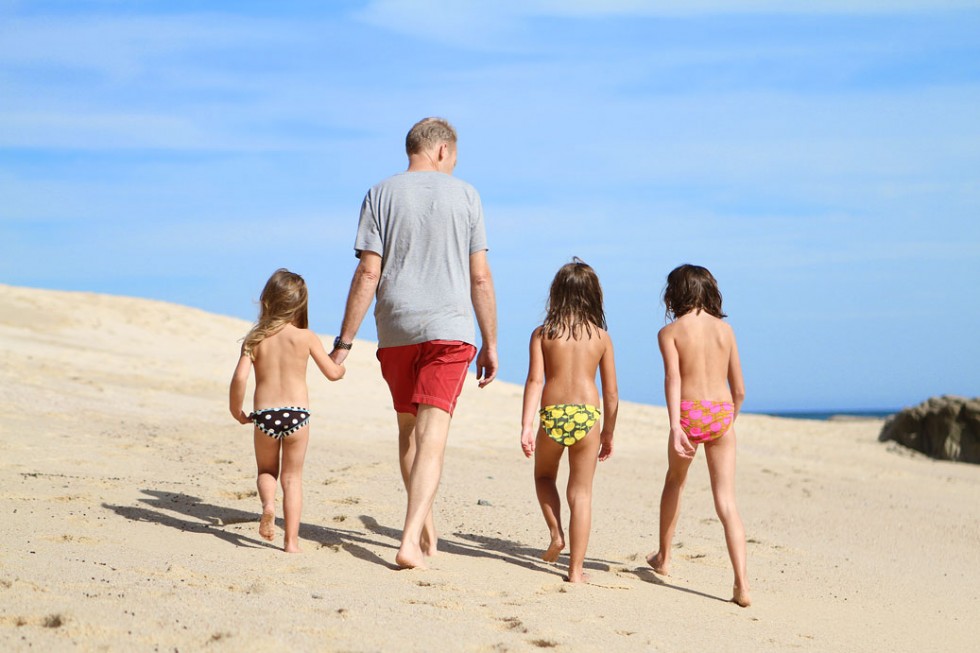 3 of my little ladies!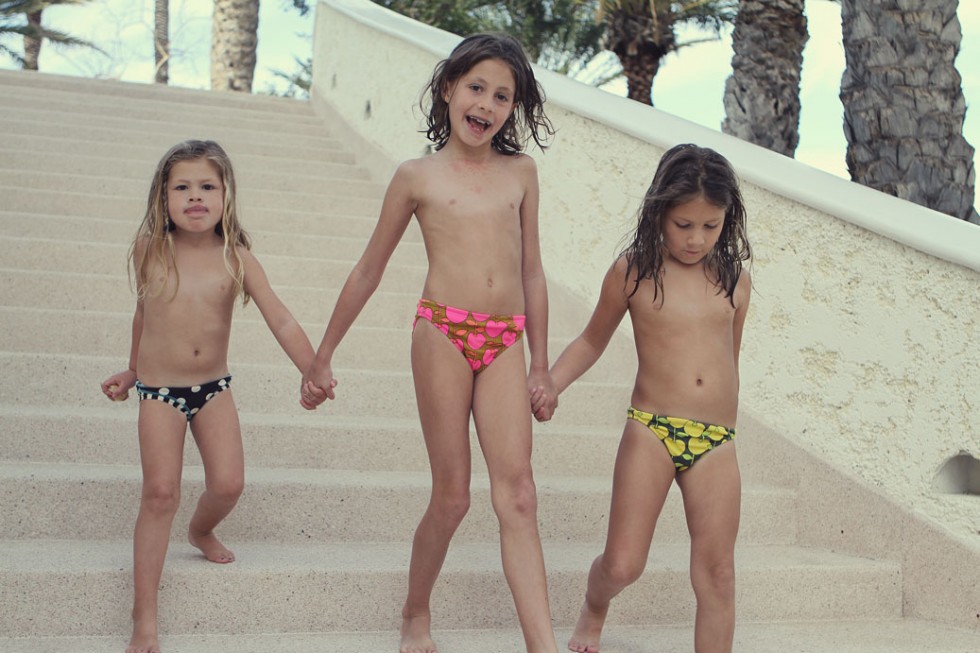 Our New Year's Eve in typical cheese-ball style included the Hard Rock cafe, goofy gear and sleeping by 10:30!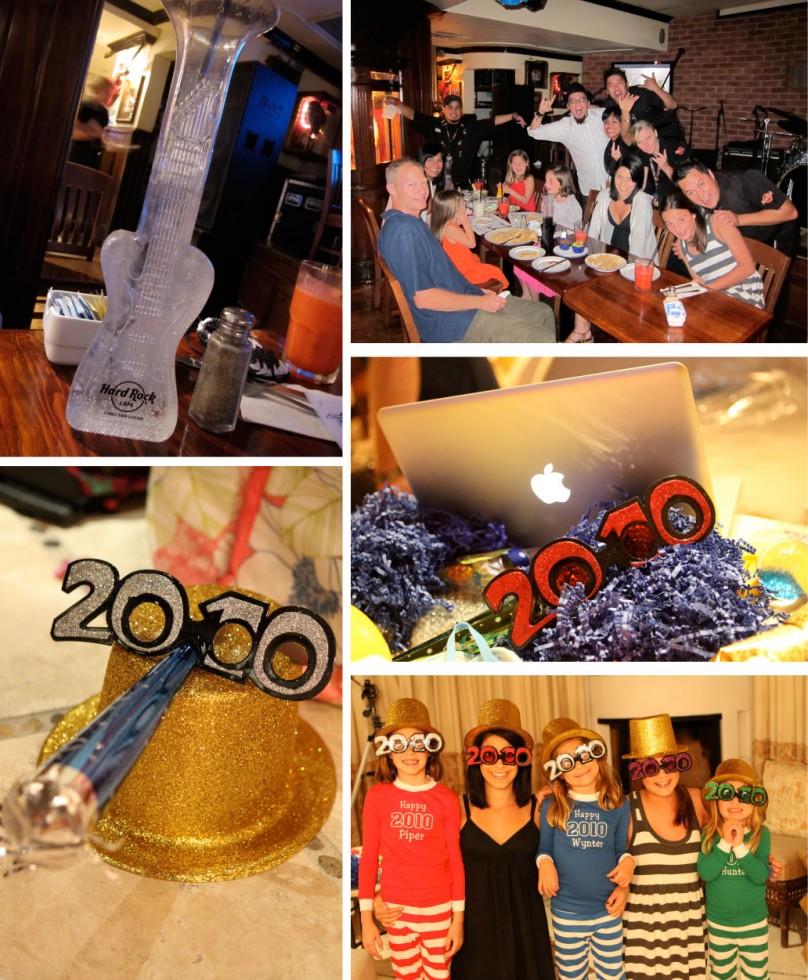 I thought it might be a fun tradition to have a New Year's Eve slumber party with a movie.  We watched An American Girl: Chrissa Stands Strong.  It's a really good movie about bullying … the girls enjoyed it.  You can see a clip here.
Anyway … so this is the first year of our "tradition" … since we're usually traveling over New Year's … and the girls are too young to go to the hotel's usually boring event do much of anything else … I think this will fit the bill nicely for as long as it lasts.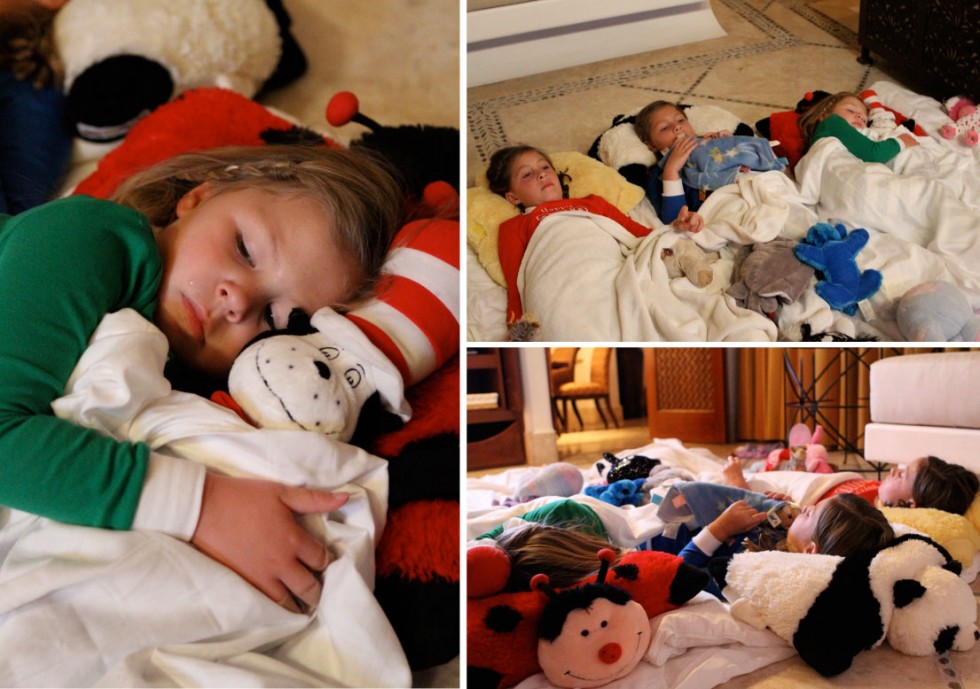 And here's miss Hunt the next day modeling her party ware …

Oh! And here's the little crab we caught … so teeny-tiny!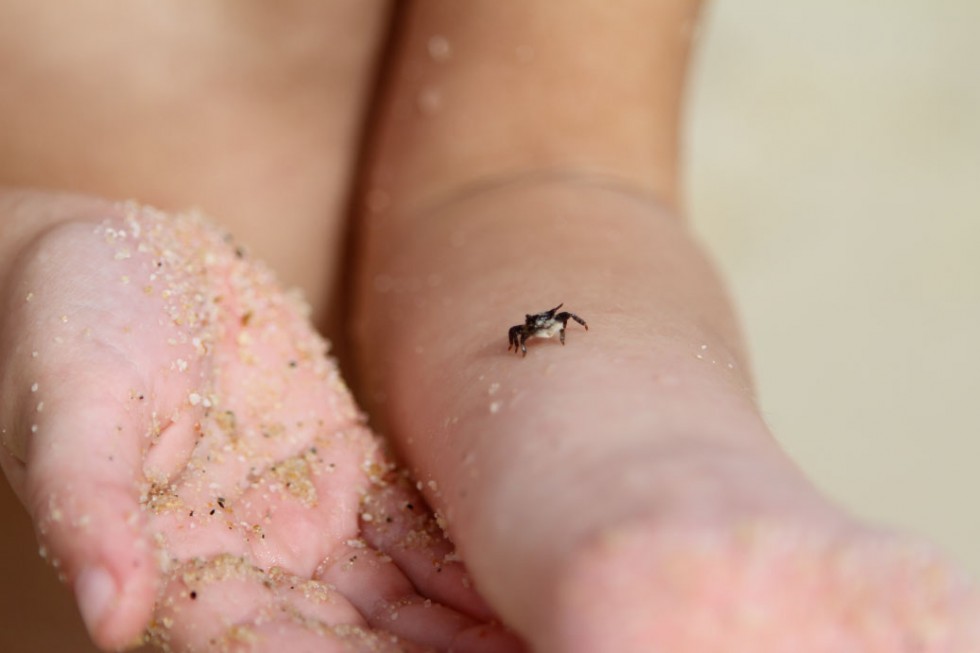 We all had a seriously great time.  It was perfect to get away after Christmas and focus on nothing but ourselves.
I'm really looking forward to this next month away and hope we can continue to have some quality time together.  I really am looking forward to our schoolwork, doing devotions, watching movies, playing games and spending time in the sun together.  I'm also hoping we can find some kind of "charity" work to do on the island.  I'm not sure how or if that will come together … but I plan on looking into it when we arrive.
I wanted to also take a minute to mention how I've been feeling.  My insides are feeling relaxed … but my outsides are numb, in pain and frankly … pretty exhausted.  I also wanted to say … I know I mentioned here about an acquaintance saying I must have a "mild case" of MS … and then I went into a list of my ailments … please know that I understand this is all relative.  I know there are people that wish they had a "mild case" like mine.  I don't take lightly for one minute that things could be much worse for me.
I'm just saying that I am suffering … in some form or another.
Anyway.  I really am looking forward to this time away … and I'll be checking in just as soon as I can!
Posted in family photos, mexico {christmas 09}, multiple sclerosis, vacation
---