true love waits …
Don't let anyone look down on you because you are young, but set an example
for the believers in speech, in life, in love, in faith and in purity.
1 Timothy 4:12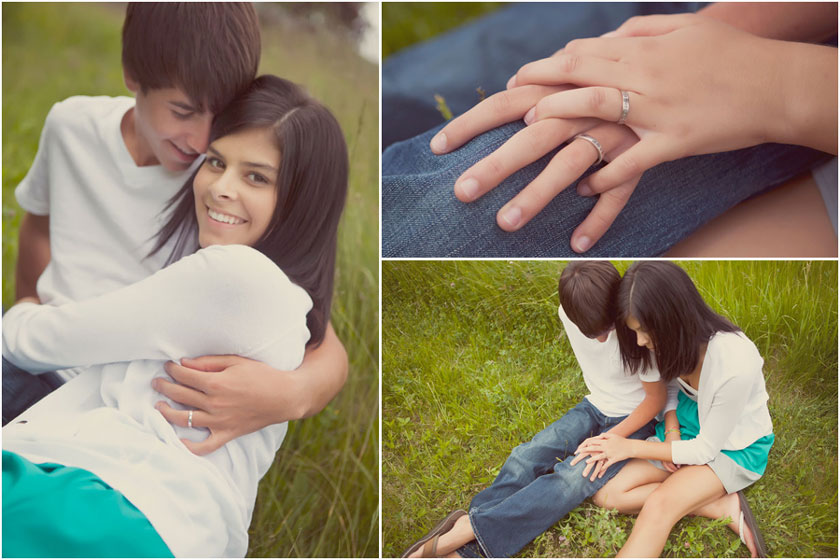 I am incredibly thankful Taylor has made a commitment to stay pure until marriage.
If it's possible … I'm even that much more thankful that she's sweet on someone who's made the same commitment.
Navigating these territories is not an easy feat … at any age, let alone as a teenager!  But she feels strongly about this … and what's so great to see is that she's able to bring it up in conversation when she needs to know how someone else feels about it.
I continue to be amazed at God's character developing inside of her and I'm excited to watch as it continues to unfold.
This post is linked up with Emily at Chatting at the Sky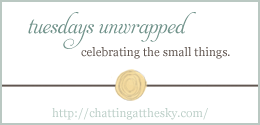 :: subscribe to {tsj} photography ::
Posted in parenting, taylor, tuesdays unwrapped
---