turkeys … they be hatchin'
So.  I've mentioned a time or two about the adventurous things that go down in our humble abode?
Our newest adventure?
Growing turkeys!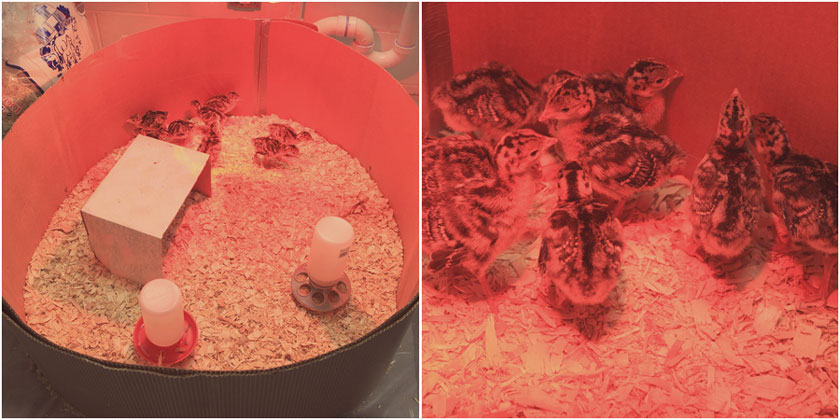 Last Fall, we had a family of turkeys running around our property.  There were about 12 in all and they stayed around most of the winter.  It was fun to watch them grow and by the end of winter they weren't so shy anymore either.
But.  Now they're gone.
So what'd my adventurous guy do?  He found a place that sells turkey eggs.  Got a super high-tech incubator.  And we watched them hatch.  10 out of 12 … not too bad!
We're going to build a pen for them in the yard and when they're big enough, we'll let them go.  They're wild turkeys and are growing quickly … so they won't be sitting on the girls heads for very much longer!
So … what sort of adventures are you up to?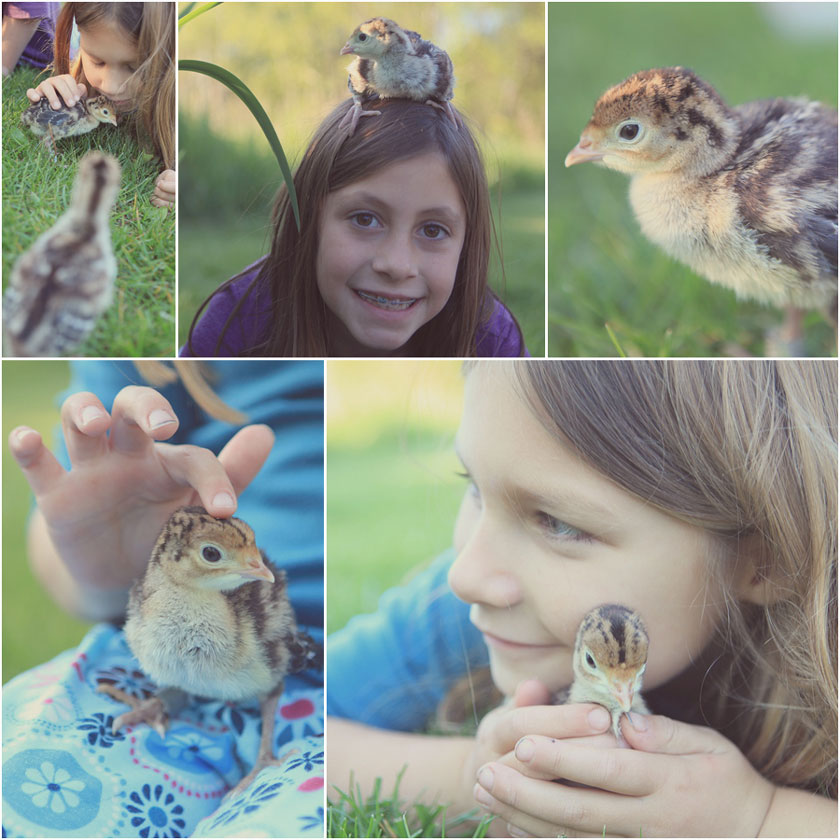 :: subscribe to {tsj} photography ::
Posted in family photos, girls, pets
---