sure!
What's your parenting style?  Do you reserve your "no's" for when you really need them?  Do you say yes more than you say no?  Do you think before you say no?
The other day the girls asked if they could color their hair.  With markers.
I thought a minute and answered, "sure!"
When my girls are grown and gone … those are the moments I want them to remember.  In the midst of the morning chaos, mom took 5 minutes to slow time and make memories.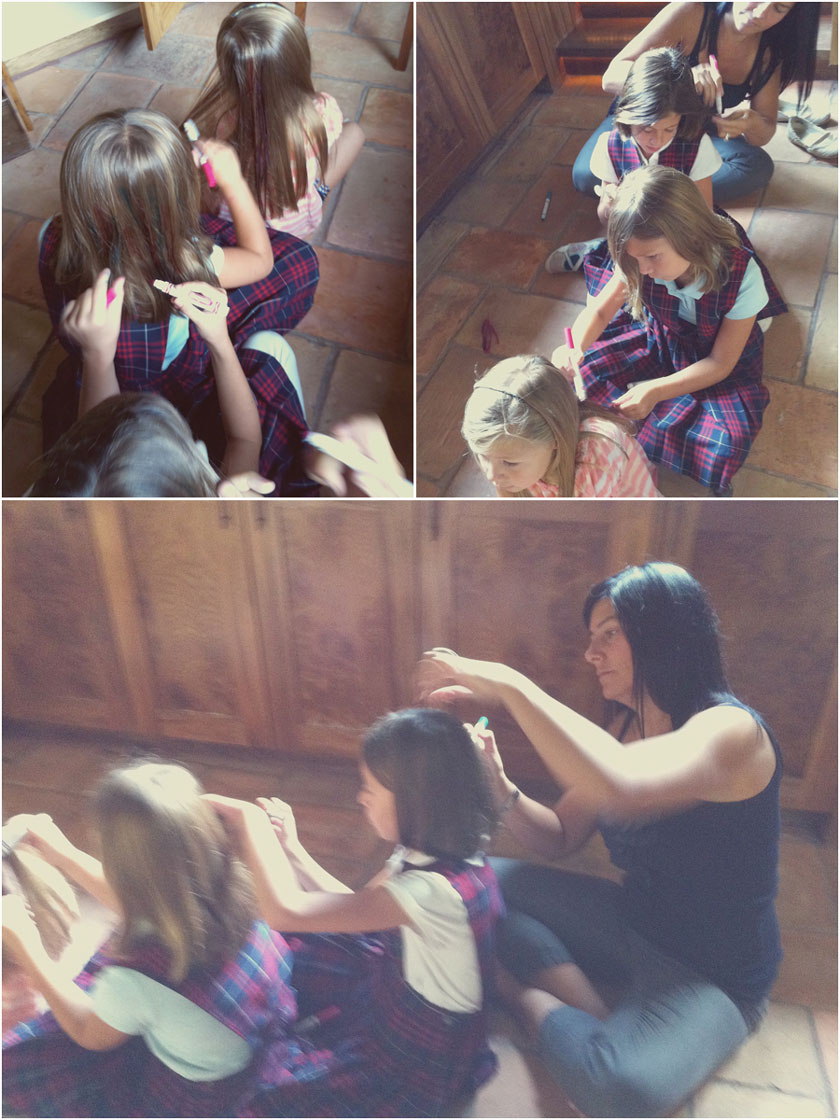 This post is linked up with Emily at Chatting at the Sky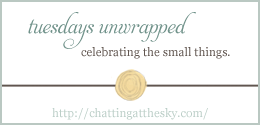 :: subscribe to {tsj} photography ::
Posted in parenting, tuesdays unwrapped
---